Burn Calories Not Your Wallet: Creative Ways to Exercise this Summer

Tired of the strolling through the humid summer days? Looking to spice up your daily exercise but challenge different muscles? Georgetown provides both the perfect scenery and unique opportunities for such a feat. Read on to discover new and interesting ways to rediscover your neighborhood via exercise this summer.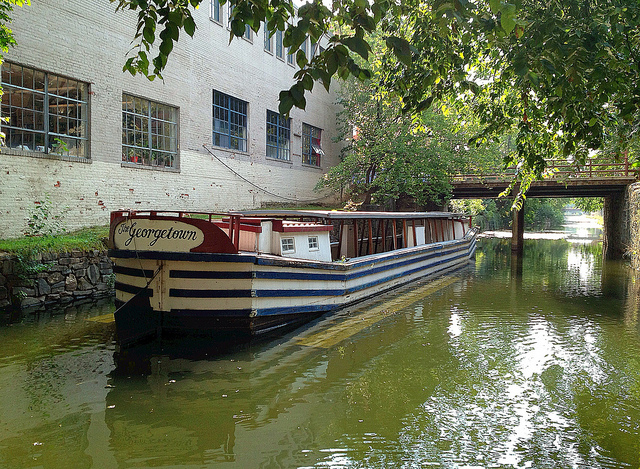 Walk Along the Canal
Although the weather is intense, the C & O Canal footpath provides a great somewhat shady area for a long stroll with an iced coffee. So start as far east or west as you'd like, and take in the beautifully small houses, check out the dainty inns and maybe even take a break at the remains of the old aqueduct. There's plenty to see on the Canal, why not check it out, and burn a few calories while you're at it?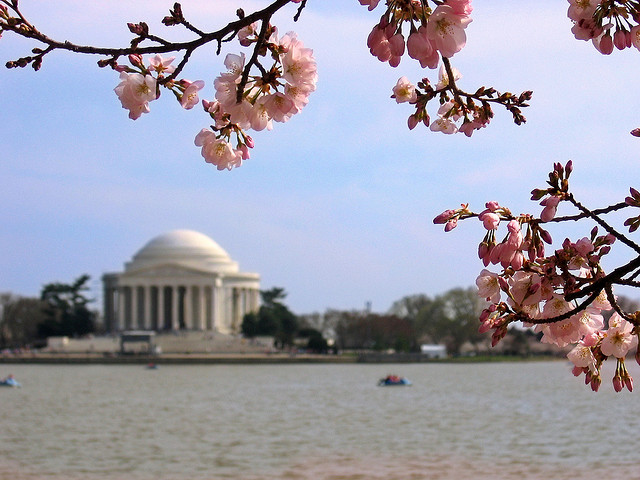 Bike to the Jefferson Memorial
The city is full to the brim with monuments and beautiful sights. The only problem is how far apart they are. By the time you've walked between two landmarks, you will probably be out of your water supply for the day, and we all know how expensive bottled water is when you truly need it. So eliminate the problem and checkout Capital Bikeshare rentals, a quick and cheap way to both rent bikes and have a blast. Biking around the monuments can be a great workout, especially if your starting point is Georgetown. So, challenge yourself! Peddle along the Potomac and enjoy the scenery on the way towards the monuments.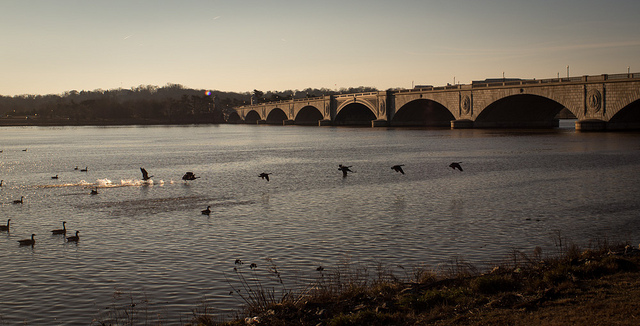 Kayak Along the Potomac
K street, west of Wisconsin Avenue provides many opportunities for the more aquatically-inclined Georgetowners. Including Fletcher's Boathouse, Thompson Boat Center and many more opportunities for activity, these centers truly have it all. So try out a kayak, or grab a few friends and canoe over to the banks of Rosslyn. If you're feeling up to it, challenge your self to paddle-board as far as you can, but make sure you pack on the sunscreen! Fooling around in the water provides truly fun opportunities for burning calories, but also burning up. So bring the water, sunglasses and hat. Preparing accurately will help you make the most of your day on the water.
Relax at Hilton's LivingWell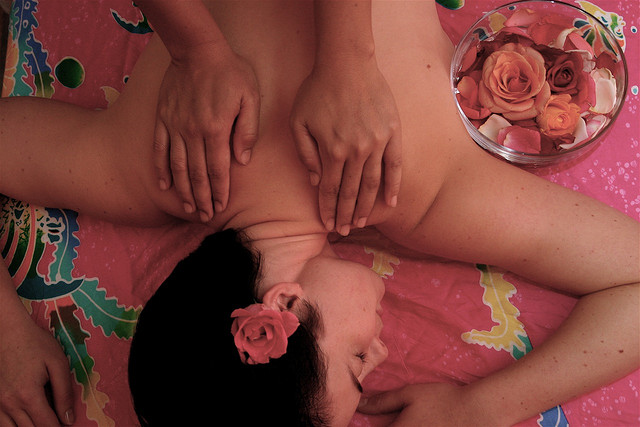 If you want the more traditional experience of exercise and air-conditioned relaxation, checkout the Washington Hilton's LivingWell gym located just north of Dupont Circle. Primarily recognizable by its immense half-moon exterior, this hotel hosts a wide variety of services including gym-related classes, outdoor pool and indoor spa. So grab a towel (and your sneakers!) and prepare to work hard and relax even harder afterward. This facility truly incentivizes going to the gym by spotlessly maintaining their appliances and equipment. So what are you waiting for? Grab your sneakers, sunscreen and workout buddy, and prepare for an intense workout and a much deserved break afterwards.