Building a Better Fiber Network in Georgetown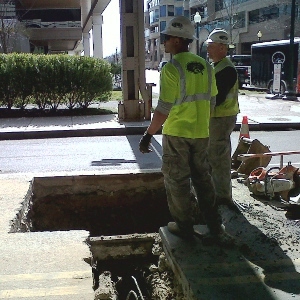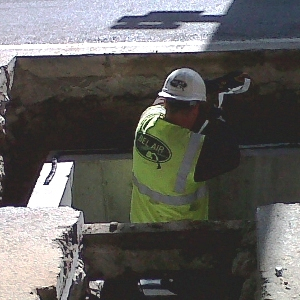 You may have seen an unusual number of hard hats at 30th and K Streets recently, but probably haven't seen the process that goes on beneath the manhole covers.
"We wanted to document the process," said Darrell Tanno, vice president of business development for AiNET, the integrated data center and fiber construction company which is about halfway through their downtown D.C. project.
"This new network is physically diverse, represents competition, and offers our customers better prices," Tanno explained.
Not so easy drilling in a city filled with government facilities and historic neighborhoods, like Georgetown. Next stop upper Wisconsin Avenue.