buddha-bar comes to DC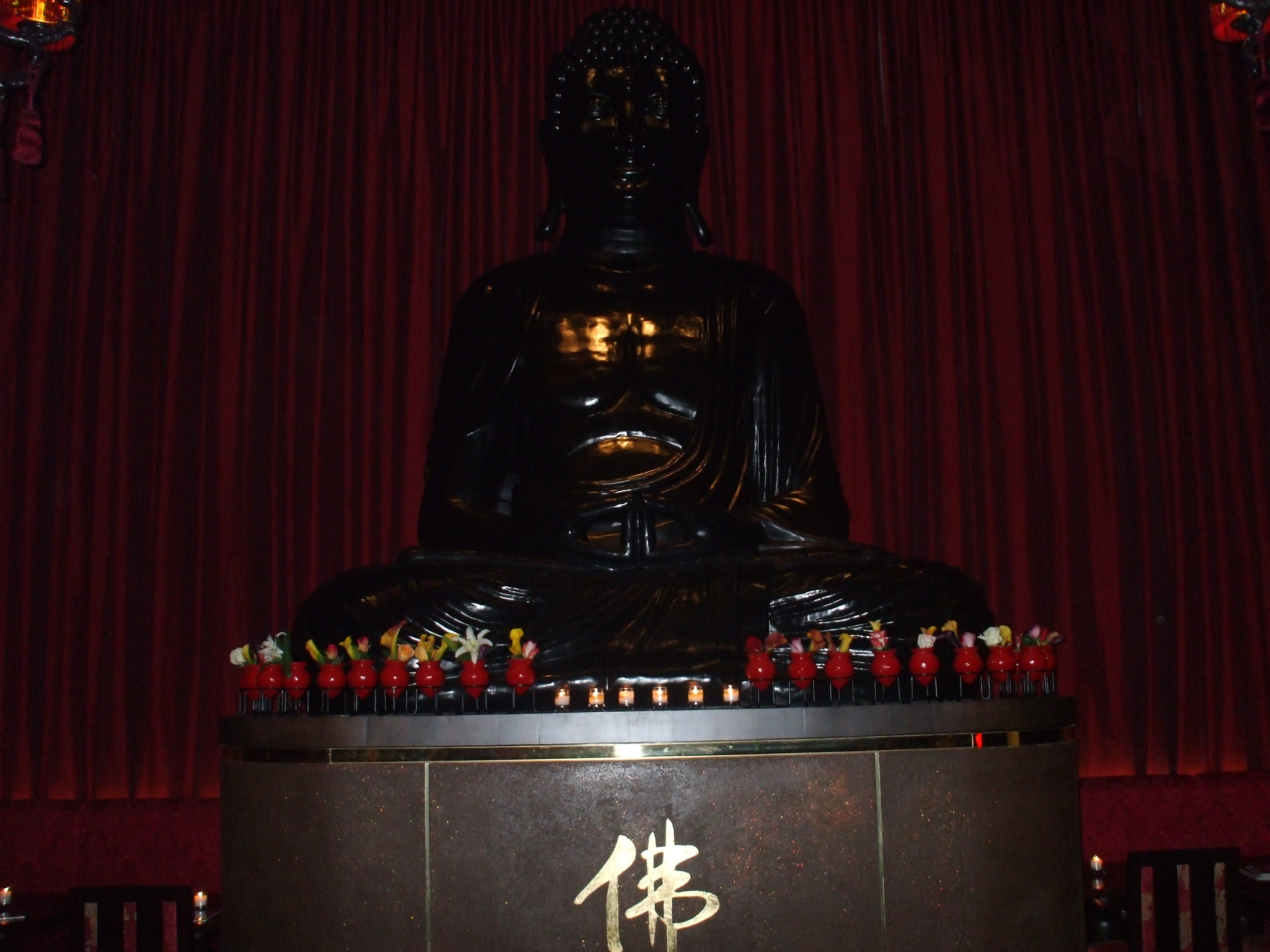 A myriad of the city's most glam braved the long entrance line and were hosted by Washington Life and Buddha Bar this past Tuesday for a sneak peek at the new lounge located on Massachusetts Avenue.
Like its predecessors in Paris, London, Kiev, Dubai and Sao Paolo, this posh spot features the signature oversized statue of Buddha, and is festooned with the soft glow of warm light, comfy, contemporary seating areas and DJ booth high above ground level for the spin.
Guests including K Street Kate--Kate Michael, James Ryan of the Vegas CVB, Marriott's Mark Indre, the Verizon Center's Kathy Devine, Mark Ein, Carol Joynt and a number of the well heeled, well dressed, well connected social crowd supped on assorted Asian inspired hors d'oeuvres served with champagne, Sangria, Bellinis and specialty cocktails.
Buddha Bar seems to be poised to be yet another DC hot spot and a welcome addition to its Capitol Hill-y neighborhood.