Bronson Van Wyck Wows Washington Winter Show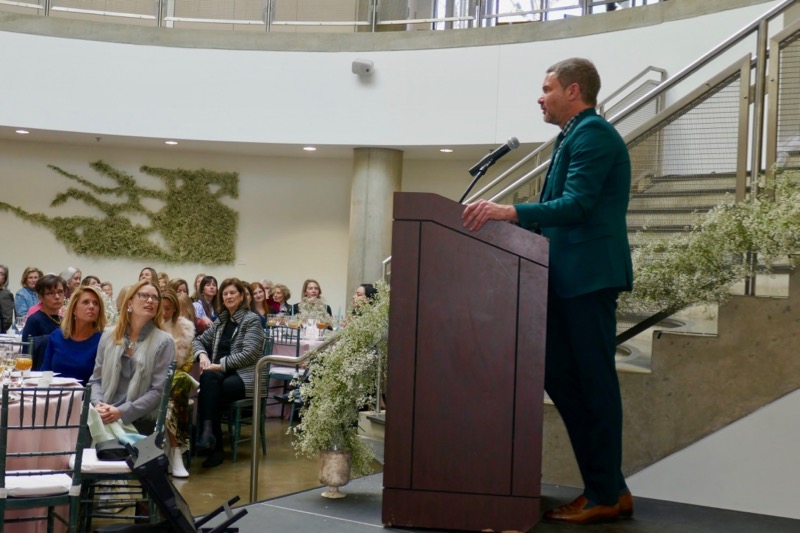 International event planner, Bronson Van Wyck regaled an overflow crowd Friday with tales of crashing a Hollywood party to throwing Sean "Diddy" Comb's star-studded 40th birthday bash at The Plaza Hotel in New York.
Van Wyck was the 2019 Washington Winter Show (WWS) guest luncheon speaker at American University's Katzen Center. This year's show, with over 40 antique dealers from across the US and Europe, explores the ways we entertain, now, and in the past.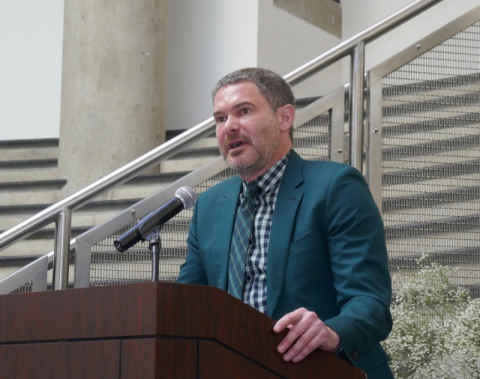 Indoctrinated by his mother and grandmother with "a ritual of hospitality," the Arkansas native landed a job with the State Department as a political aide to ambassador Pamela Harriman in Paris after graduating from Yale. "I worked for the greatest courtesan of the 21st century. She had English reserve and French sensuality." Helping her host diplomatic receptions, Van Wyck explained, with obvious understatement, "Harriman believed that entertaining could be used to get things done."
The environmental design and event production firm, Van Wyck & Van Wyck started when Bronson and his mother Mary Lynn planned a friend's wedding in 1999. Vogue editor-in-chief Anna Wintour put him on the map after she devoted a 10-page spread to him after being impressed with a Maine wedding he'd planned.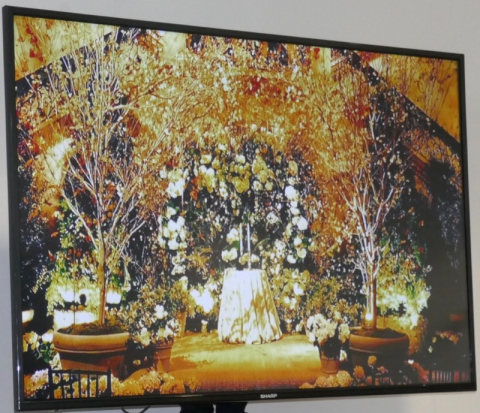 For a New York couple's wedding at The Metropolitan Hotel, he brought in live dogwood trees that pleased the Jewish and Catholic parents: "Get a look at that chuppah. Beautiful wedding arbor. Guests only know what they see," he said. The trees were eventually transplanted at the couple's home and grew together.
Some of this party planner extraordinaire's favorite tips include: always serve salty hors d'oeuvres so guests get thirsty and flirty, take common ordinary things (like the baby's breath luncheon centerpieces) to create a big effect, something has to happen every 20 minutes (think animals and fireworks), invitations are the first move in a game of chess, and always light from three angles.
Van Wyck's clients include Bill Clinton, George W. Bush, Madonna and Martha Stewart. His new book, Born to Party, Forced to Work: 21st Century Entertaining will be released this fall.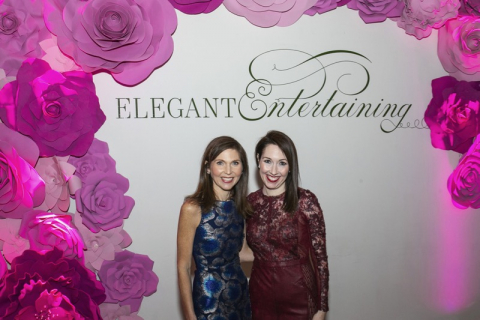 The WWS loan exhibition from Mount Vernon, The Pleasure of your Company: Elegant Entertaining with George and Martha Washington, showcases the American tradition.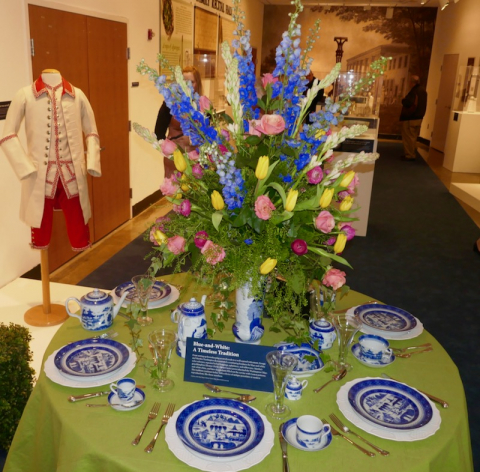 Weekend events include a design panel, lecture, Jazz Night, and a Sunday event for children. For more information and tickets, visit Washington Winter Show.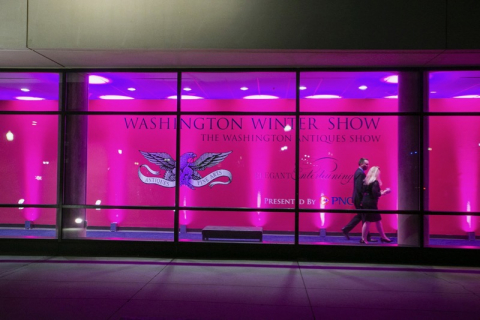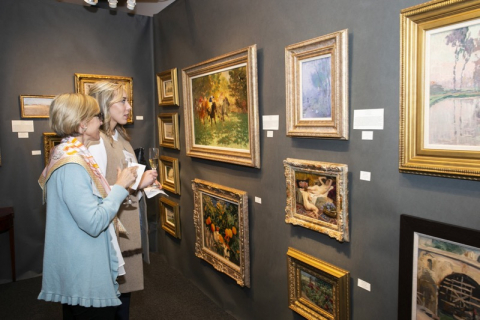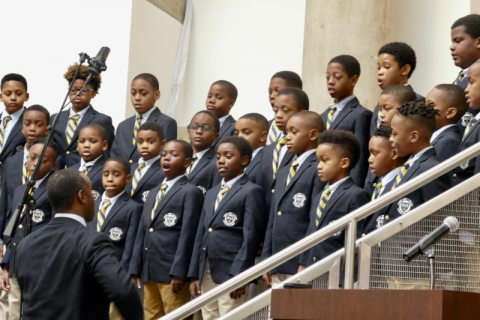 */