Culture
|
February 7, 2022
|
Broadway at The National
Take your seat for a season of Broadway productions.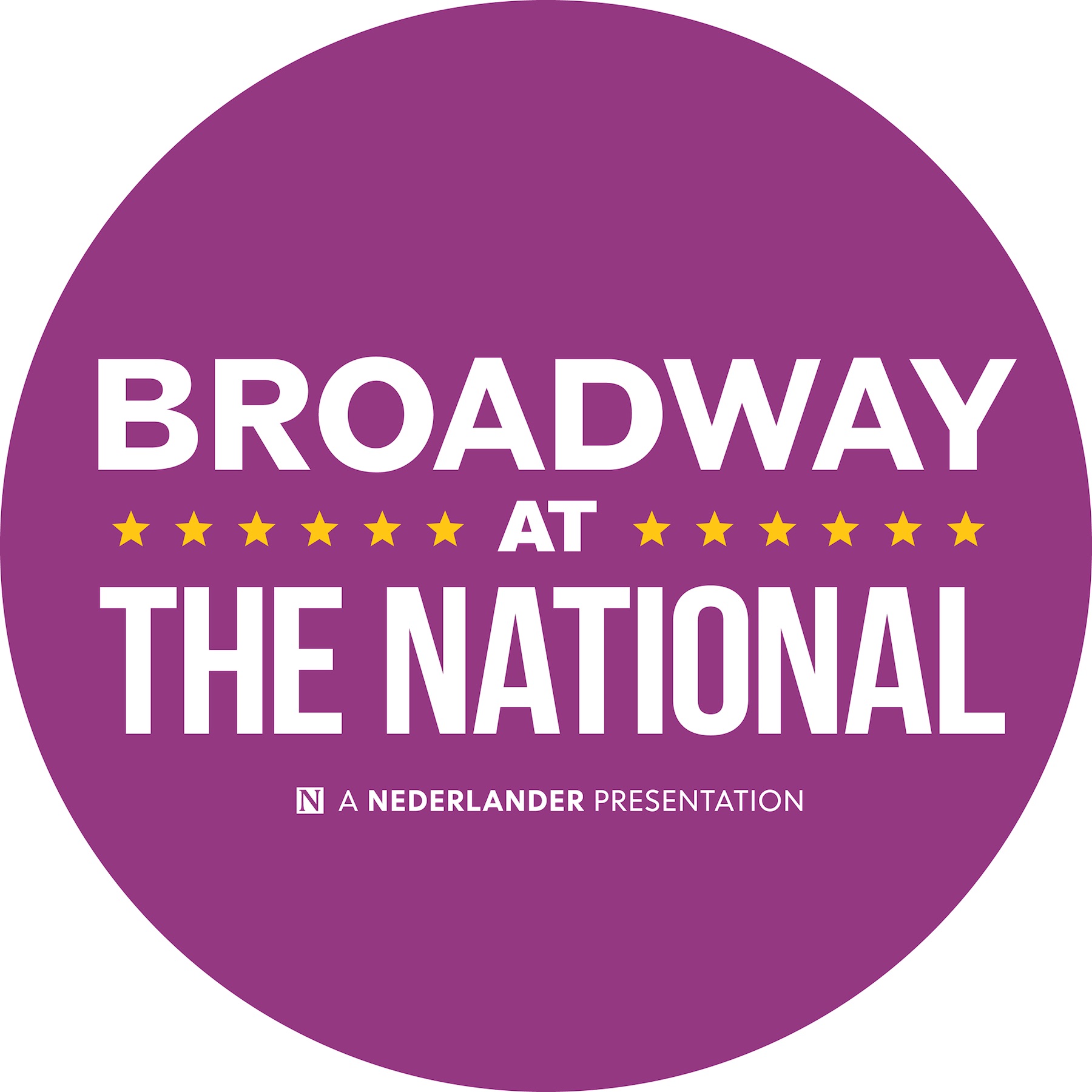 The National Theatre in DC is hosting Broadway at The National as their first shows since opening up after 22 months of the pandemic. Some of the people who suffered the most during the pandemic were actors who lost all their income for two years. As Broadway is reopening so are the road shows of many Broadway hits. This is a wonderful chance for theater goers to see shows they may have missed or go again to shows they loved the first time. 
Coming up in this Broadway at the National season beginning on March 25th: RENT, Come from Away, and Hairspray. Younger theater goers may find them brand new and a great introduction to live theater. Those a little older who may have seen them before will find them a reminder of how wonderful live theater is.  
Recently I went to see the first production which unfortunately was only there for three days because of Covid. It was a good production of The Simon and Garfunkel Story.  It was the first night the theater had reopened and it was only half full. It is important to know the National is abiding by all CDC and DC regulations regarding Covid safety. It was a cold night, the coldest day in DC for the year, and you had to wait online outside to show your ID and proof of vaccination. That and Omicron may have held the audience down but no one waiting online, which went fast, seemed to mind.
For those who may get a chance to see this show in the future it is the story of how Simon and Garfunkel got together. They were born in the same neighborhood in New York and went to school together. They actually started out calling themselves Tom and Jerry. It wasn't till college that they decided to use their own names. It is one of those shows where if you are older you know every song and can tap your foot or clap along. George Clements (Paul Simon) and Brendan Smith (Art Garfunkel) had nice voices and with the use of video projections in the background it was an enjoyable evening. They sang many of the duo's hits including "Mrs. Robinson" (featured in the 1967 film The Graduate), "Cecilia", "Bridge Over Troubled Water", "Homeward Bound" and many more.
As the pandemic moves to endemic status in the area and people start to feel more comfortable being around others in a theater, buying a ticket to one of the upcoming shows at the National Theatre will make for a fun evening. Pick you show and go online to reserve yours.