The British Are Coming ... But So Is The Rest Of The World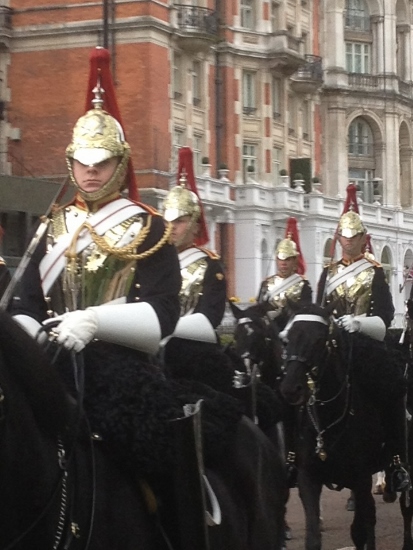 The British Are Coming … so are other Europeans as well Asian and Middle Eastern folks looking for safe investments.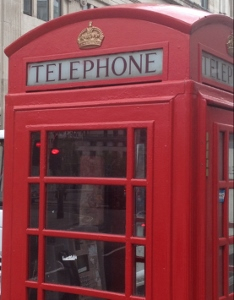 With that in mind, Jim Bell, founder and managing partner of Beasley Real Estate, recently travelled across The Pond to spend a week in London to expand the company's reach into the United Kingdom and elsewhere.
Meetings included with Knight Frank, Savills, Candy and Candy, and One Hyde Park, all property-related businesses.
And The Pond can be crossed both ways.
"Many Washingtonians own property and work between DC and London," explains Bell. "We feel that a direct person-to-person relationship between Washington and London clients is the most effective way to service our and their needs."
Throughout his career, Bell has maintained clients and business contacts in Great Britain.
"My continued relationship with London is to connect a trusted relationship between luxury firms in London and with our firm," stated Bell.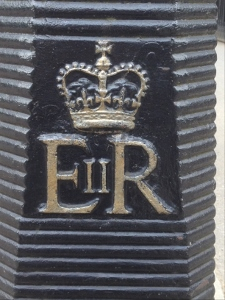 He points out that the British and European economy is in recession, "and we are a safe haven for property investors."
Not to mention that Qatar Investment Authority is in talks to buy Neiman Marcus, according to the New York Post.
In other news, realtor Jan Evans has joined Beasley Real Estate.
She is licensed in Washington, DC, Maryland and Virginia, and is a member of the National Association of Realtors and the Greater Capital Area Association of Realtors.
She is formerly of Washington Fine Properties.