Bringing Vinyl Back: Hill & Dale Opens in Georgetown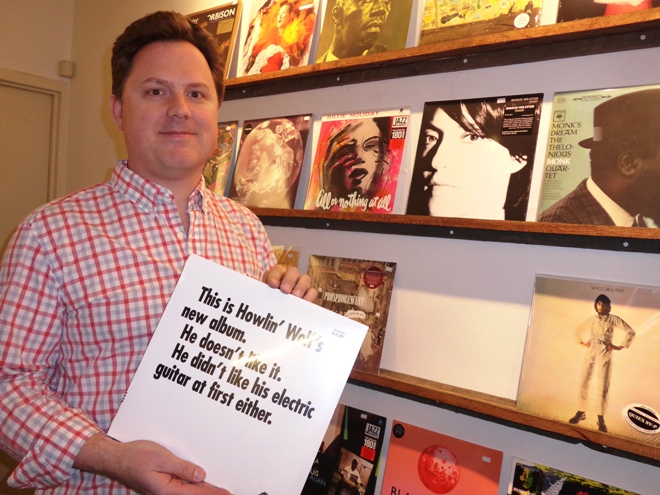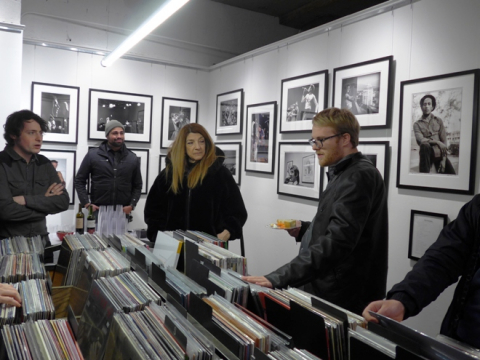 Many of us our downloading our music these days, but before you take your dusty LPs to Goodwill or sell them on eBay, check out Hill & Dale. Vinyl is back!
Attracting all those who love 'physical music,' it was a packed multi-generational crowd that poured into Hill & Dale's Friday evening for their opening reception. As if this had been a decades old neighborhood record store, the audiophiles quickly perused the racks for their favorites albums, posters and photographs.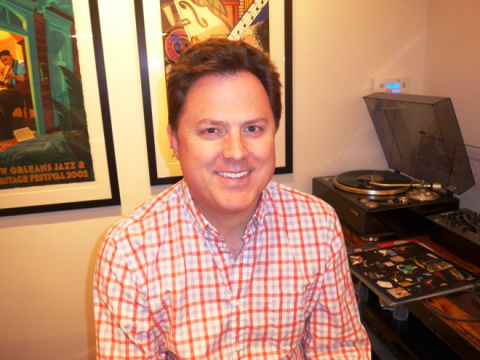 "The collection reflects what I like," says owner Rob Norton, "A mix of pop, classical, and 60's and 70's music." He's had his eye on the spot for some time. When Parish Gallery closed in Canal Square, Rob Norton knew it was the right time and the right place.
All the vinyl is new. Yes, turntables are making a comeback and new artists, responding to the trend, are releasing their music digitally as well as on vinyl. Older albums are being re-released on vinyl too. Not ready for floor-to-ceiling woofers and tweeters? Just hook up the turntable to your computer.
Norton invited friend and photojournalist Peter Simon for the opening. Simon's iconic photographs are part of the store's permanent collection for lovers of 'physical art.'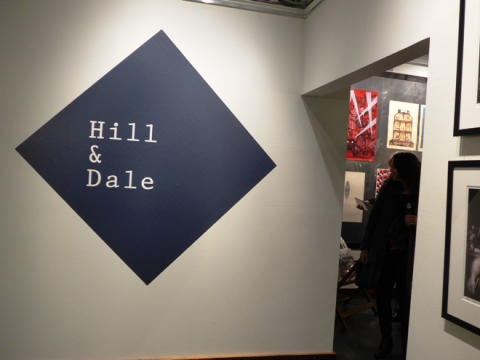 Hill & Dale is located at 1054 31st Street. Tel: 202.333.5012