Bring Your Best Friend Home on Black Friday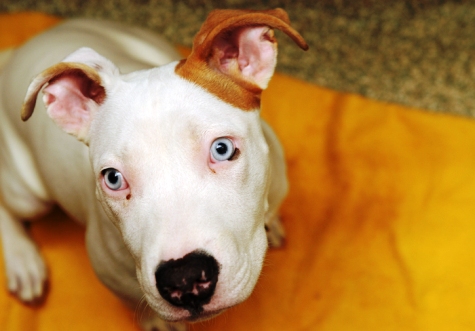 "There is no greater addition to a family than a pet who desperately needs a home, especially during the holidays," said Bob Ramin, Chief Executive Officer at the Washington Animal Rescue League. "For one day only – the dreaded Black Friday – we will be offering pets to approved families at a reduced rate. We are looking for qualified families that can provide a loving home for dogs and cats with nowhere else to go."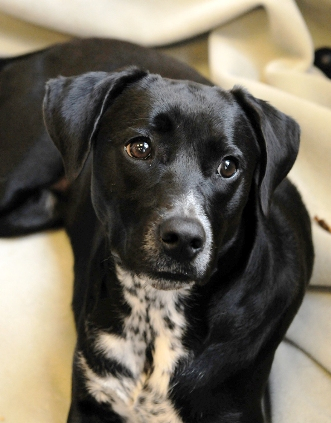 Animals adopted from the Washington Animal Rescue League are up-to-date on all vaccinations, have had a complete medical and behavioral assessment and have been spayed/neutered and micro chipped. The League rescues dogs and cats from puppy mills, hoarding situations, natural disasters and overburdened shelters from around the country. The League also takes in animals from partner shelters in the mid-Atlantic region.
Come see some wonderful animals available for adoption at special "Black Friday" reduced rates at the Washington Animal Rescue League. On Friday, November 23rd only from noon till 7:00 pm, all dogs six months of age or older will be available at a 50% discount off of the normal adoption fee. All cats six months of age or older will be available for only $10. (This promotion applies to anyone that submits an application on Friday, November 23rd).
The oldest animal shelter in the District of Columbia, the League has a mission to rescue, rehabilitate, and rehome animals who have nowhere else to go. Its facility is painstakingly designed from the animals' point of view to make it one of the most humane animal shelters in the world. The full-service Medical Center serves the companion animals of low-income pet guardians, as well as shelter animals.
The League is located at 71 Oglethorpe Street, NW, Washington, D.C. . Visit Washington Animal Rescue League and lend your support.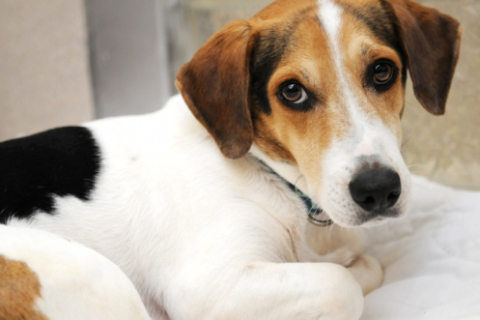 Cool Dude is just that … a cool little dude. This 3-year-old beagle mix is sweet, gentle, and a bit timid. But once he gets to know and trust you, he's not afraid to let his emotions show, and will happily snuggle and cuddle. Cool Dude enjoys the company of other dogs and would probably like living with a friendly canine companion as a playmate and role model. But most of all, he craves a loving, patient home where he can continue to blossom and build a lifetime of memories with his people.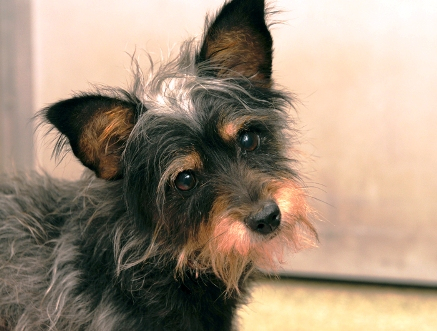 New Hampshire is a special little guy looking for a special home. At the age of 10, when he should have been settling into his golden years in an environment of love and security, this muppet-like terrier mix ended up at the Washington Animal Rescue League when his owner moved. Despite this upheaval, New Hampshire is a happy, healthy, affectionate pup who still has lots of love to give and likes nothing more than to curl up in your lap and be cuddled. Like many senior citizens, he's set in his ways and has a few idiosyncrasies that make him unsuited for life with children or other pets. But if one small canine is enough for you, New Hampshire just might be your perfect match.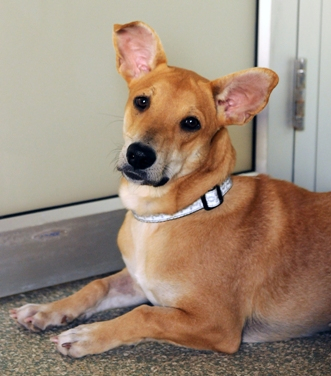 "Doe, a deer, a female deer …" Well, her face may look a bit like that of a deer, but the Doe currently residing at the Washington Animal Rescue League certainly isn't built like one. With her long, short-legged body, we're guessing one of her ancestors must have been a basset hound. And we can say with certainty that she's adorable! When Doe arrived, she was sweet but a bit timid; today, thanks to the companionship of more outgoing shelter residents, this 1-year-old has blossomed into a happy, outgoing, and very energetic girl. Doe is looking for an active adult home where she can get lots of exercise. Could that be yours?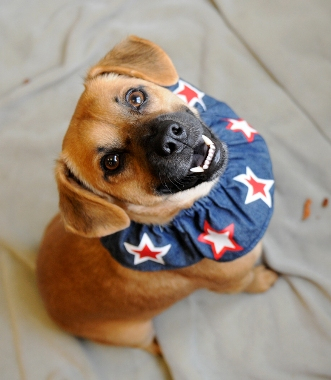 Quirky is a 6-year-old pug/shepherd mix. In the world of exotic hybrids that would make her a "pugherd" or a "shug." In any case, she's a sweet, gentle, somewhat shy, medium-sized girl who craves human attention and affection. She'll climb right into your lap and give you kisses with her little blue tongue. Quirky is one of nine dogs taken in by the Washington Animal Rescue League in partnership with the International Fund for Animal Welfare and the ASPCA after severe flooding in Mississippi following Hurricane Isaac caused an overload on the shelter system there. Like many dogs rescued from the South, Quirky is heartworm positive. Her exercise is currently being limited while she undergoes treatment, but once it's complete, she can be active as she wants to be. Quirky is looking for a calm, loving home—without other dogs—where she can get all the attention she so richly deserves.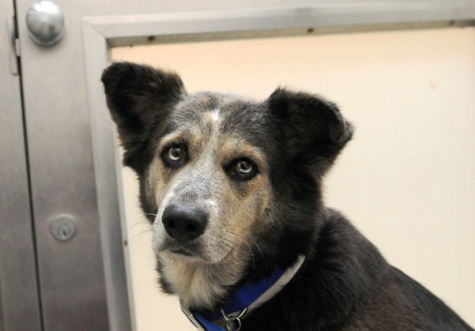 Messenger is a 4-year-old Siberian husky mix who was rescued along with 22 other dogs from a South Carolina hoarding situation where more than 200 dogs of various breeds and ages were found living in deplorable conditions. Messenger is timid but also very sweet. She just needs a loving home where her true personality can blossom. Because she is currently being treated for heartworm, Messenger is on a restricted exercise regime at the Washington Animal Rescue League. Fortunately, she loves squeaky toys, so she's not bored. And once her treatment is complete, she'll be ready for a more active lifestyle.
Beauty (shown above) is a 4.5-month-old pit bull terrier. Although she is deaf, this little girl is very smart and has already learned how to sit following hand commands. Beauty is very sweet and friendly, and would fit into most homes very easily. She's hoping for an active home where she can burn off some of that puppy energy.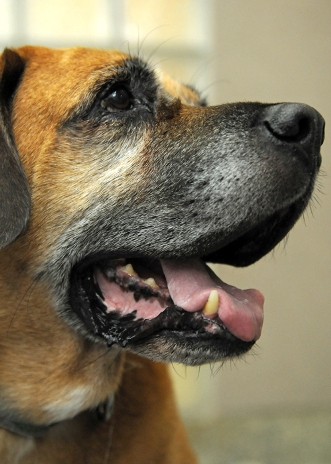 Shea (shown above) is a true black beauty! A 1-year-old hound/retriever mix, she's very sweet and very shy. She wants desperately to interact but needs gentle encouragement to trust. Once she does, she'll crawl into your lap for some cuddling and ear fondling. Shea would love a quiet, adult home with patient people who will help her develop more self-confidence. Could it be yours? If so, stop by the Washington Animal Rescue League to meet her.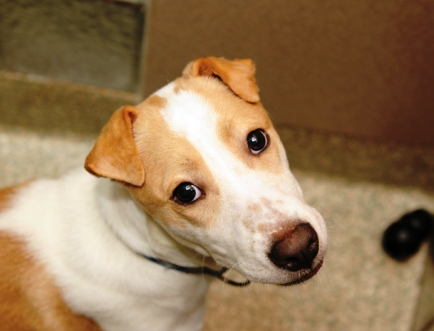 Jeremiah is a true gentle giant! This 8-year-old Labrador retriever-Saint Bernard mix from West Virginia is sweet, calm, and even-tempered. He enjoys the company of other calm dogs and craves human affection, although he's too big for young children. Jeremiah is a bit stressed by shelter life at the Washington Animal Rescue League and hopes someone will take him home soon. If you're looking for a loving canine companion content to just hang out with you, look no further than Jeremiah.
Trapeze is a 6-month-old female hound mix from South Carolina. It seems that when ears were handed out, she got a pair that was one or two sizes too small; fortunately, they give her a cute look that's all her own. Like her name suggests, Trapeze is an athlete…with lots of energy. So she's looking for an adult home where she can get lots of exercise—at least two 45-minute walks a day.