Brilliant 'Mamma Mia!' at Clear Space Theatre Rehoboth Beach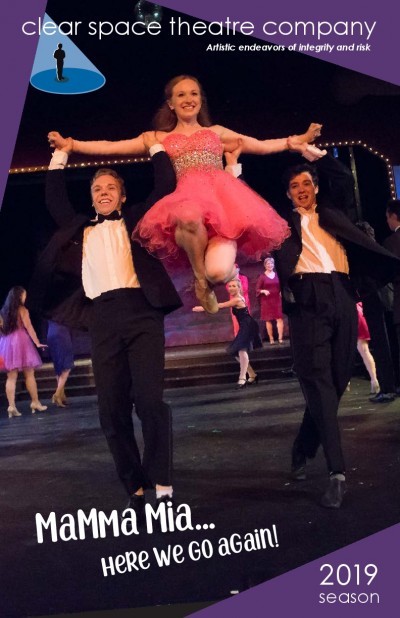 The Clear Space Theatre Company in Rehoboth Beach is having another banner summer. They are selling out their three productions: Mamma Mia!, Hello Dolly and the Wedding Singer. After seeing Mama Mia! it is clear why there is a rush for tickets. The cast was brilliant, as was the musical direction by Melanie Bradley, choreography by Shondelle Graulich, costume design by Robyn Kingsbury and set design by Eddy Seger. It all comes together under the incredible direction of David Button the Artistic Director and all around genius at Clear Space.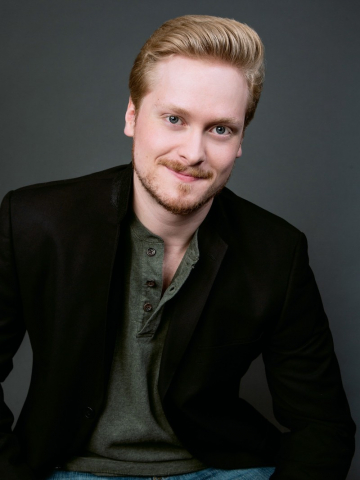 For anyone who doesn't know the story of Mamma Mia! it takes place on a small Greek island where Donna has built a taverna and brought up her now twenty year old daughter, Sophie, as a single mom. They are now planning Sophie's wedding to Sky. Sophie has always wondered who her father was and Donna has never told her. Then Sophie discovers her mother's old diary and finds out her mother had affairs with three men, Bill, Sam and Harry, twenty-one years ago. She assumes one of them must be her dad. So without telling her mother she invites all three to her wedding. The play is about the craziness that ensues.
The music is all ABBA and the songs like Money, Money, Money and Dancing Queen are those which most people of a certain age could sing along with. It all leads to a fun night in the theater.
David directs all three plays and many of the actors have roles in all of them. I can't mention them all but they all deserve kudos for their wonderful work. It is an incredible opportunity for the mostly young cast many of whom are theater students from schools such as Pace in New York, Temple in Philadelphia, and the University of Delaware to name some. The leads in Mama Mia! all seem like seasoned performers though many are just starting out. Jana Jackson who plays Sophie, the daughter trying to find out who her father is commands the stage like a pro with her fine acting and beautiful voice even though this is her first leading role. She is a student at Pace University in New York. Tom Sawyer as Sam, one of the potential fathers, has a really strong voice and a commanding stage presence. He is a recent graduate with a BFA from The Boston Conservatory. Frankie Rocco as Sky, Sophie's fiancé has a strong stage presence and the good looks of a leading man. He has just graduated from Molloy/Cap 21 from the BFA theater program. Not all the actors are students. Playing Donna is Autumn Schneider and she makes the role her own with her brilliant acting and mesmerizing voice. Also great are Caroline Anderson as Tanya who recently received her BA in musical theater from Courtland State university of New York and Carissa Meiklejohn as Rosie who is a local performer living in Milton, DE.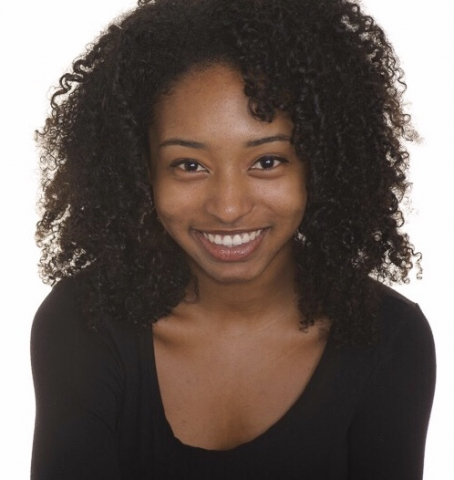 What is so great at Clear Space and on display in this show is all the ensemble actors are very talented and the staging allows their talents to shine through. Those like Kodiak Thompson a musical theater major at Temple University and Erin Damers returning to Clear Space from last season who is in the ensemble for Mamma Mia! and plays Ermengarde in Hello Dolly.
*/
There are still some tickets left for all the shows but they are going fast. If you are headed to Rehoboth Beach I suggest going online at Clear Space Theatre and ensuring yourself a wonderful night in the theater.