Culture
|
October 4, 2023
|
A Brief History of a Very Long Trail
Learn about the origins of the Appalachian Trail at the City Tavern Club.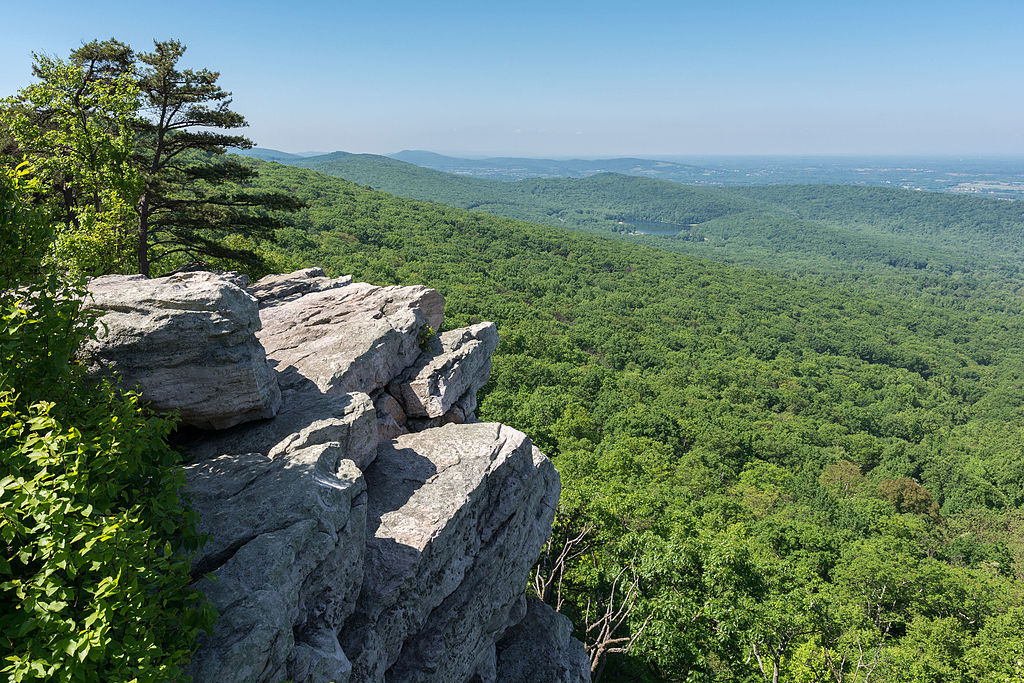 The City Tavern Preservation Foundation is hosting an evening to celebrate the centennial of the Appalachian Trail. Get tickets to this free event here.
On October 12th doors open at 6:00 pm and presentation begins at 6:30 pm. Dr. Mills Kelly, Professor of History at George Mason University will discuss the origins and subsequent history of America's oldest and most iconic long distance hiking trail. What began as a project to help industrial workers get more fresh air and sunshine in the 1920s has become one of the most popular national parks in the United States. Kelly will explain how the trail has grown from a small volunteer-led project to a recreational resource used by millions of people every year.
Mills Kelly is the author of Virginia's Lost Appalachian Trail (2023) and is an award-winning educator and digital historian. The Green Tunnel now ranks among the top 3% of all podcasts in the United States. Recent reviews of his presentations about the Appalachian Trail describe him as a "master storyteller" and "someone who can make complex historical topics fun and easy to understand." During his talk he will share rarely seen images, video, and other artifacts from the history of the trail.
The City Tavern Club is located at 3206 M Street in Georgetown.