Culture
|
March 6, 2023
|
On the Breath of Angels
Cornetto ensemble at Dumbarton Oaks Music Room.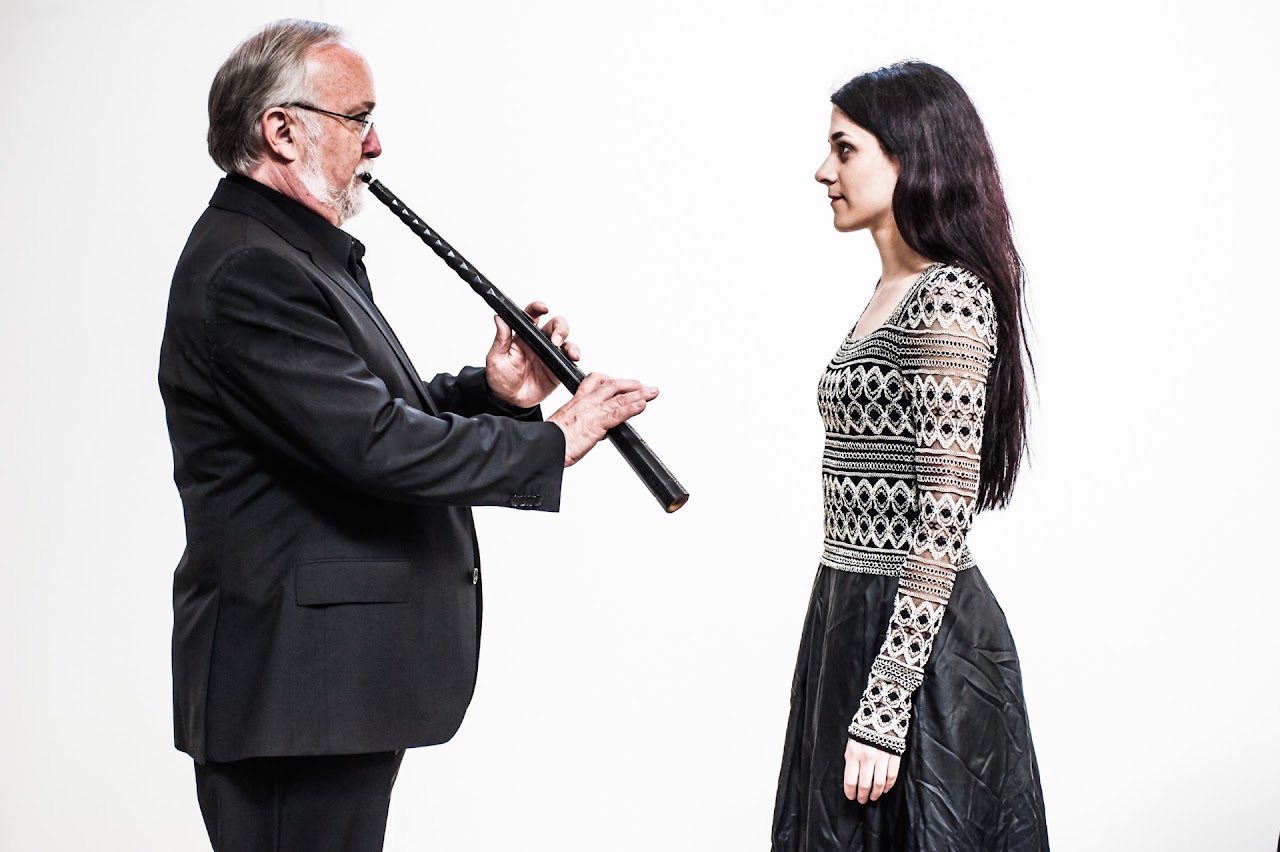 Enjoy a special evening of music at Dumbarton Oaks Music Room on March 12 and 13, 2023 starting at 7:00 pm. Purchase tickets here.
 
Most sixteenth- and seventeenth-century images of cornetto players depict angel musicians, often in the company of angelic voices, viols, violins, trombones, organs, and harps. 
Taking this image as a point of departure, Bruce Dickey and Hana Blažíková have developed a program mingling the voice and the cornetto with baroque violins, viola da gamba, theorbo, and keyboards. 
The ensemble performs music by Giovanni Pierluigi da Palestrina, Francesco Cavalli, Giacomo Carissimi, Giovanni Bononcini, Alessandro Scarlatti, Erik Satie, and Ivan Moody.
Dumbarton Oaks Music Room is located at 1703 32nd Street in Georgetown.