Breaking Ground on New Georgetown Residences
World-renowned architect Sir David Adjaye, DC Mayor Muriel Bowser and The Levy Group welcome Four Seasons Private Residences to Georgetown with Official Groundbreaking Ceremony.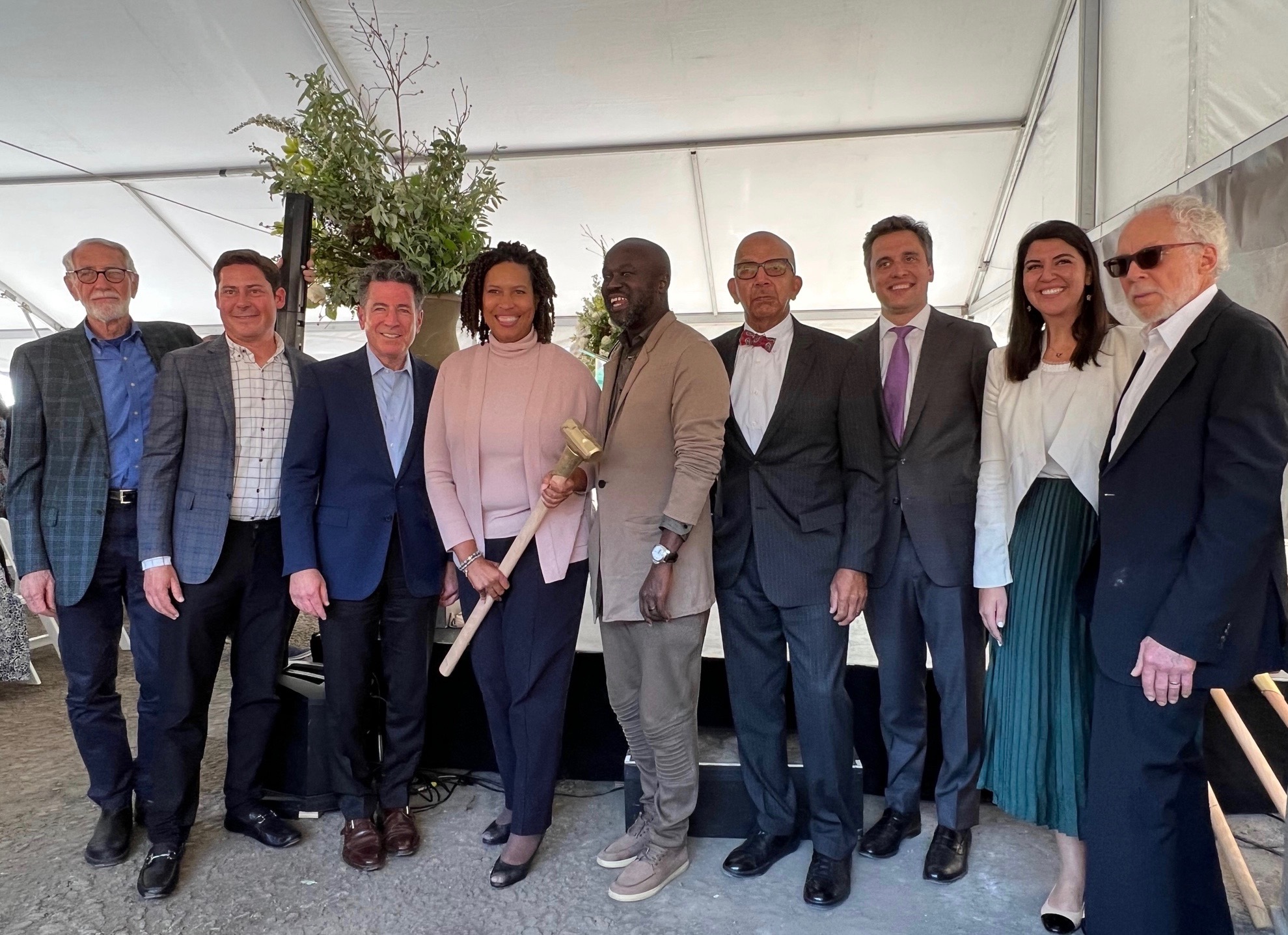 Long awaited construction of the Four Seasons Private Residences began Wednesday with the official groundbreaking at 1051 29th Street NW adjacent to Four Seasons Hotel Washington, D.C.
After a rousing introduction by The Duke Ellington School of the Arts Choir, Richard Levy of the Levy Group thanked the Georgetown community, the ANC, National Park Service and other local leaders for supporting the $300 million dollar project to transform an historic steam heating plant into luxury private residences and a park.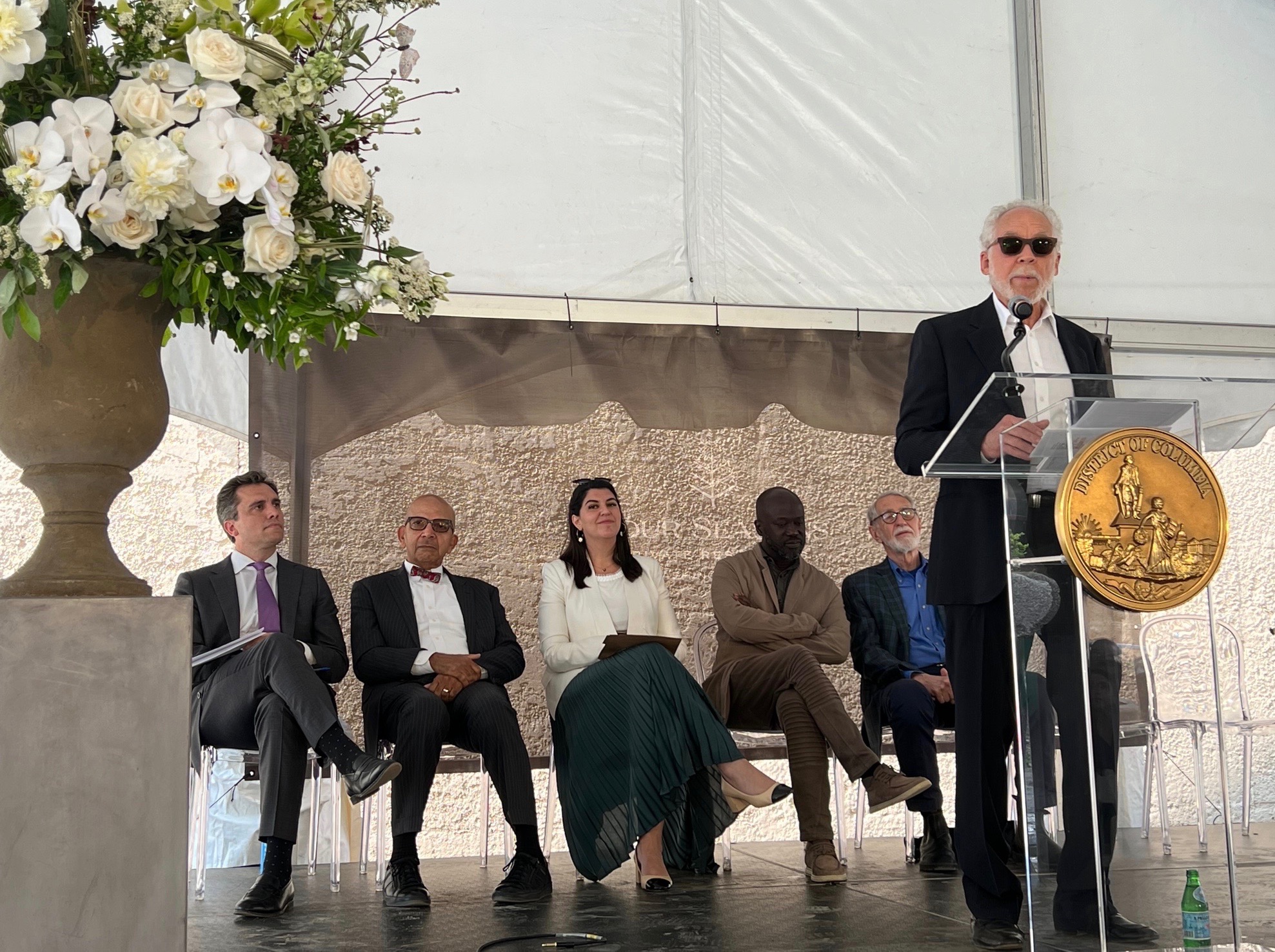 Ward 2 Councilmember Brooke Pinto recalled how one of the first things Joe Sternlieb, CEO of the Georgetown BID told her was to talk to Levy about his exciting project. Citing the vibrancy of Georgetown as an example for the city, Pinto said, "This mixed use, safe neighborhood sends a strong message that this is the place to be."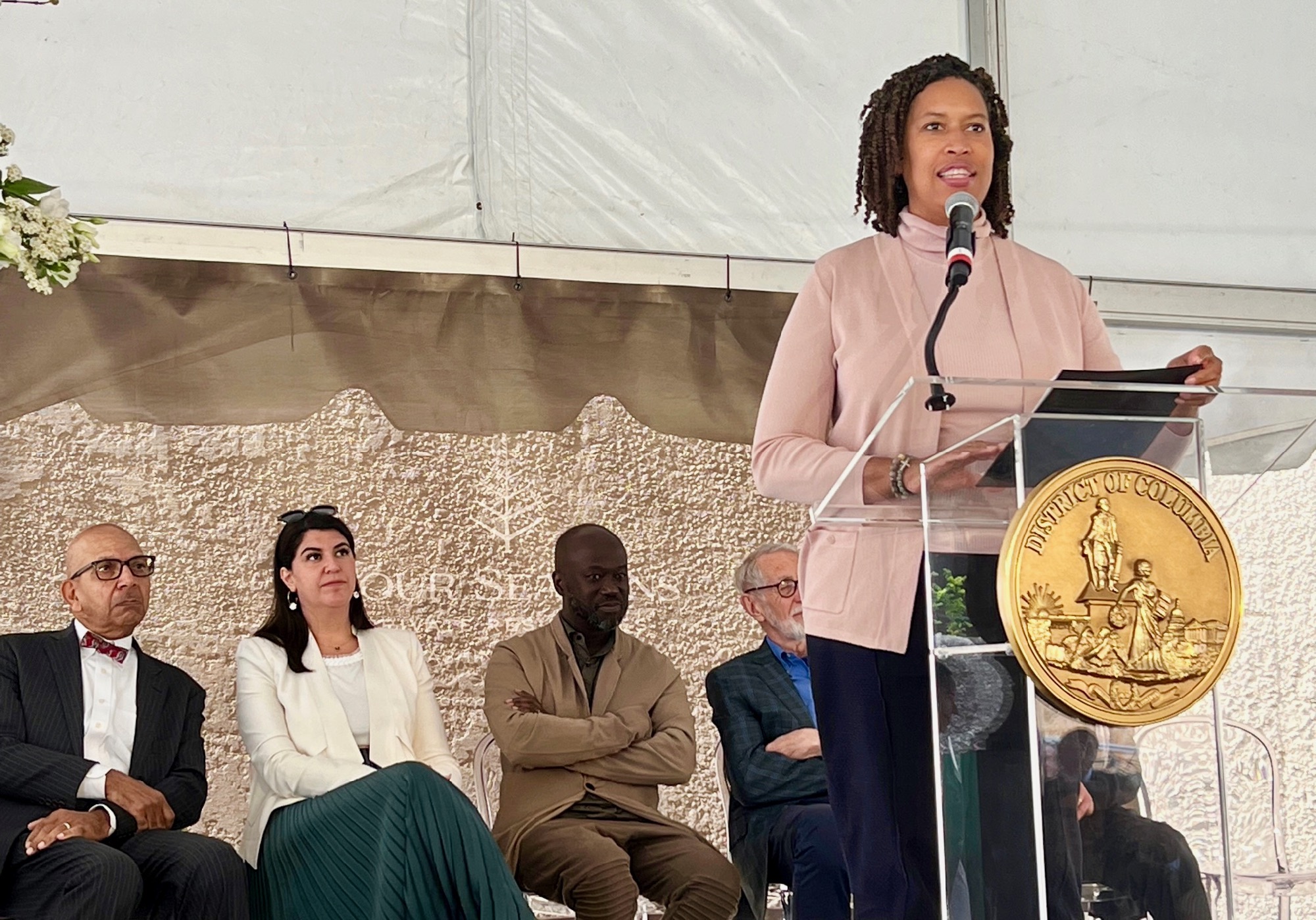 DC Mayor Muriel Bowser expressed gratitude to former DC Mayor Anthony Williams for his early 2000s vision for the city. "Post pandemic we're reimagining our assets across all 8 wards. We want exceptional buildings, whether it's libraries, housing or hotels."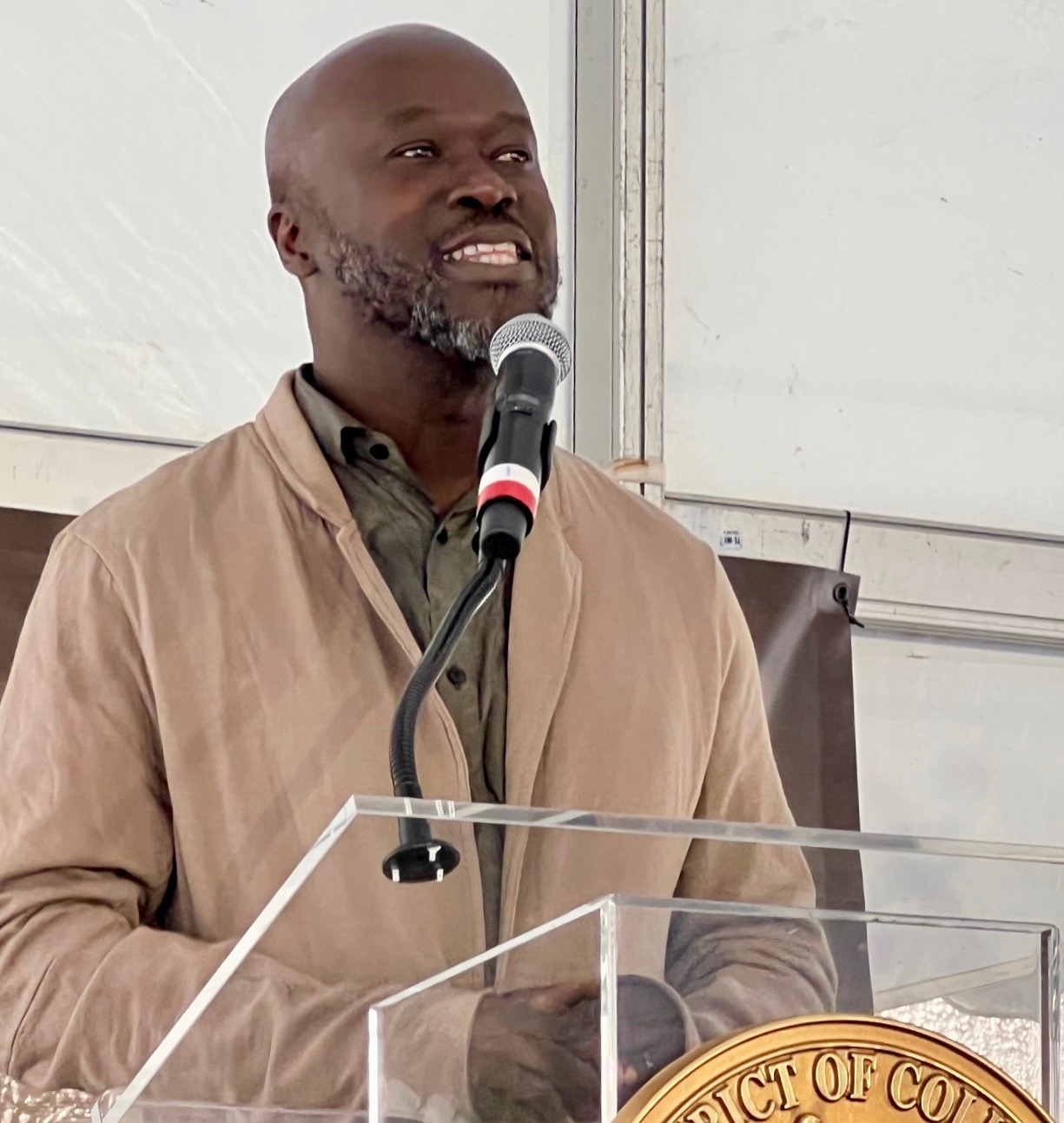 Sir David Adjaye thanked the city for the acclaim he received for designing Smithsonian's National Museum of African American History & Culture. About this project, he has said, "I believe that architecture presents opportunities for transformation and this project proved to be a great example where I was able to respect the history of the West Heating Plant by re-designing it from the inside out."
Working in partnership with The Levy Group, Adjaye Associates will convert the former historic steam heating plant into 70 units of modern residences. The team will preserve many aspects of the original six story structure designed by American architect William Foster Dewey to house machinery that supplemented the supply of steam heat to federal buildings in the capital city.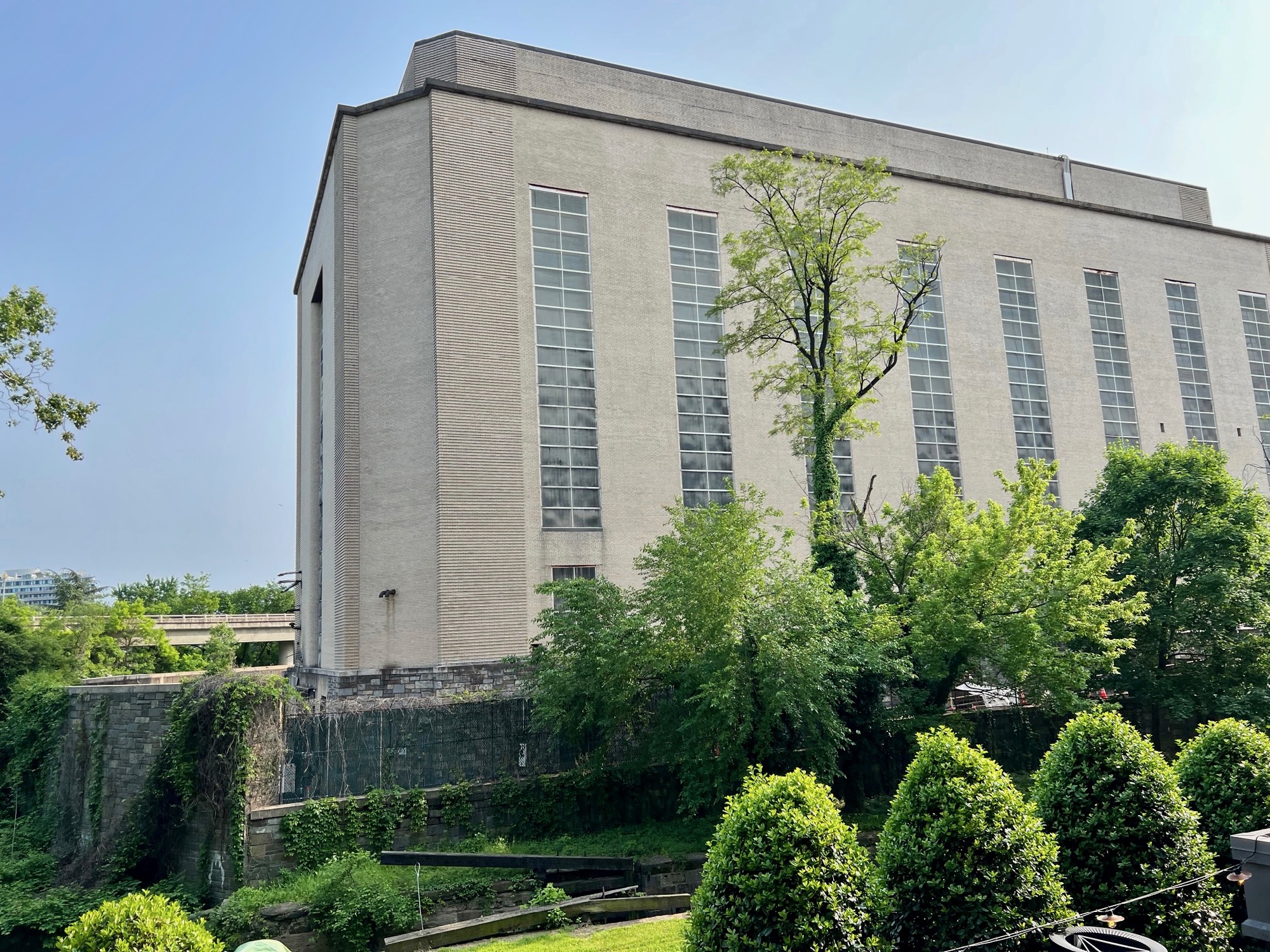 The project is slated for completion in late 2024.