Breakfast with Mariel Hemingway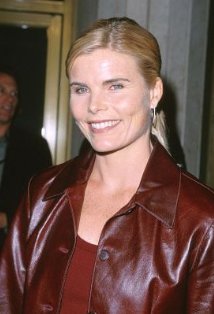 If you are a working member of the press, join Mariel Hemingway this Thursday, February 9th for breakfast. She'll be at the Canon House Office Building (Independence Avenue and First Street, SE) from 8:30-10:30 am to help kick off National Wellness Week Pledge.
Hemingway, an actress and wellness advocate will join members of Congress, The Washington Spa Alliance, and health leaders for the unveiling of seven simple yet vital steps Americans can take to lead healthier lives.
Empowering Americans to take charge of their health, Wellness Week 2012 (March 19-25) is a nationwide event where spas, fitness centers, yoga and Pilates studios, and wellness businesses host free workshops and offer discounted services and classes.
Please RSVP to cynthia@pkpr.com
For more information, visit WellnessWeek2012.com