Breakfast With Brooke
Ward 2 Councilmember Brooke Pinto shares her vision with Georgetown residents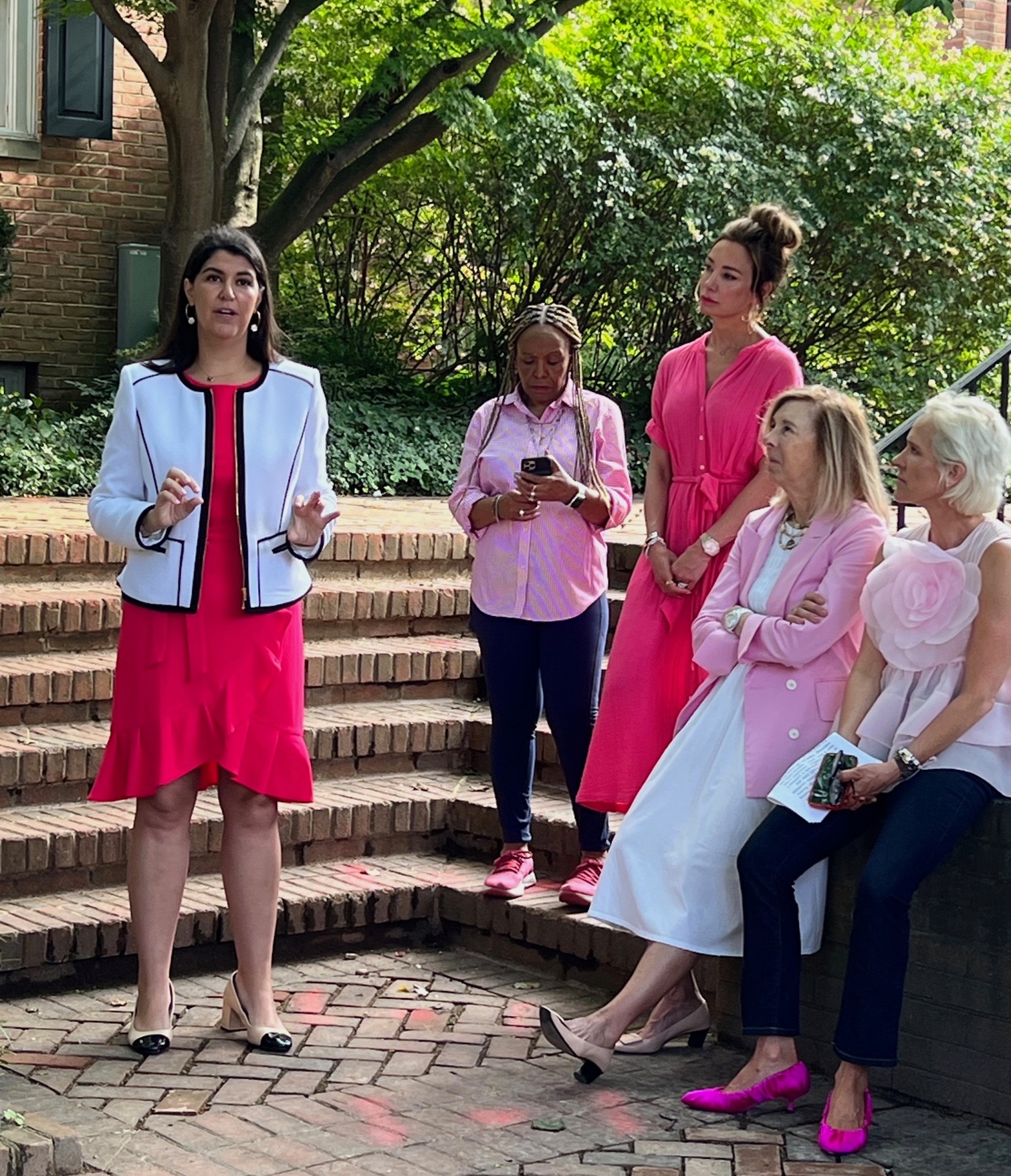 On behalf of the Host Committee, Elizabeth Miller, Nancy Taylor Bubes and Kristin Cecchi welcomed Brooke Pinto on a sunny Monday morning to talk about her priorities for Georgetown.
Since she was elected, three years ago, Brooke has lent her impressive background and wide experience, including a law degree from Georgetown University, a career in hospitality and her work  at the Washington Legal Clinic for the Homeless and Georgetown University Medical School, to tackle the broad range of challenges facing DC, and in particular, Georgetown.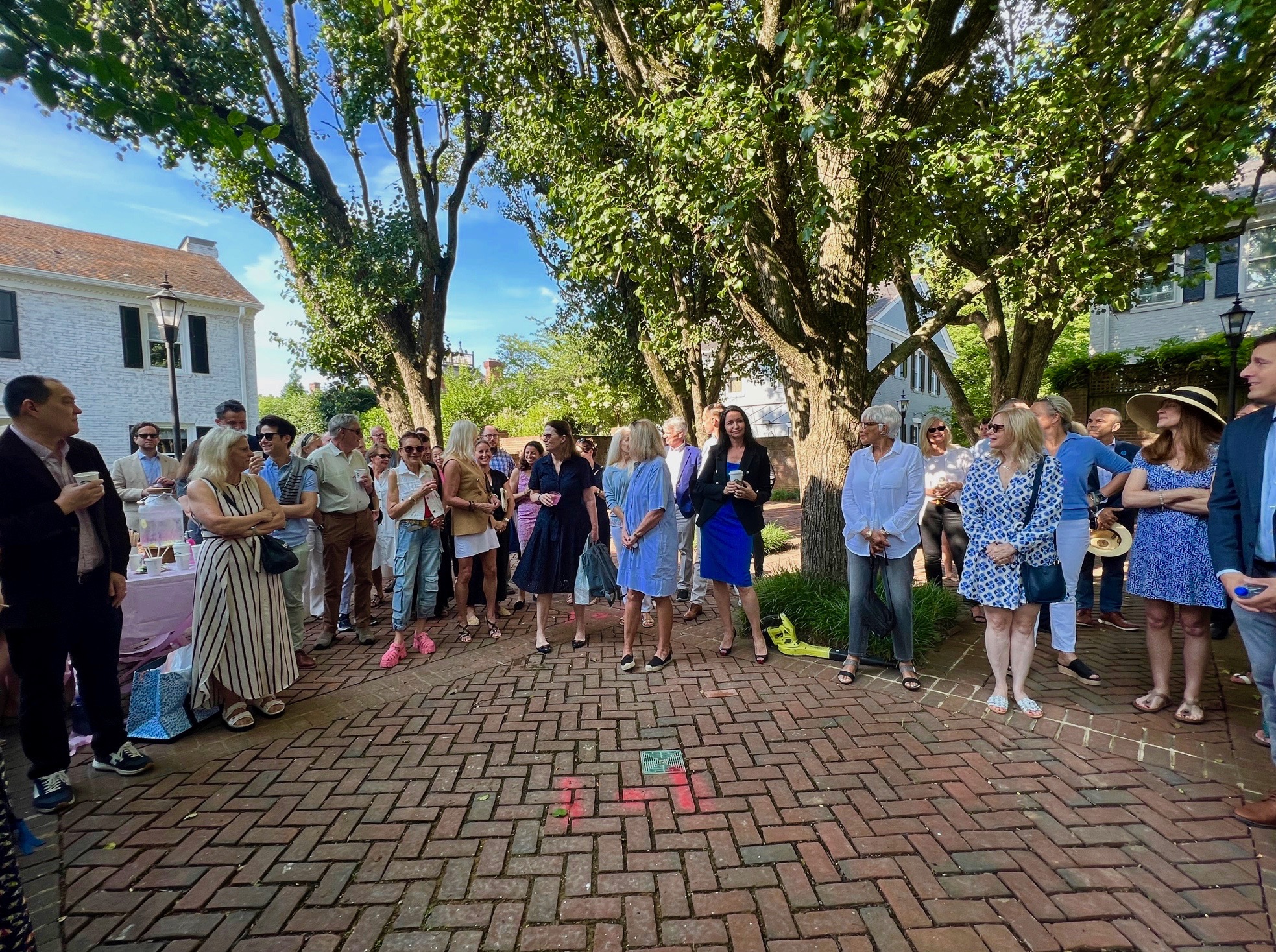 "After two years in emergency mode during Covid, which in many cases meant literally saving lives, we're now in a period of recovery and growth," Brooke explained.
"With 60% of the city's businesses in Georgetown, she continued, "helping small businesses thrive, is a priority."
"Ward 2 also has the largest homeless population living outside than anywhere else in the city. Our job is to provide safe and dignified places inside."
"Heartbreaking, that gun violence is the highest it's been in 20 years." Citing her number one priority, the Councilmember mentioned that she currently serves as Chairwoman of the Committee on the Judiciary and Public Safety.
She is working on five intervention strategies: 1) through legislation and funding, expand mental health support and conflict management efforts; 2) work more closely with the police and first responders to introduce public safety and retention incentives; 3) end the cycle of violence with early intervention so that victims of domestic violence do not become perpetrators, and prevent them from improve forensic evidence gathering and accountability. 
Following her remarks, Brooke invited resident to ask questions, with many focused on combating crime.