Breakfast at Blue Duck Tavern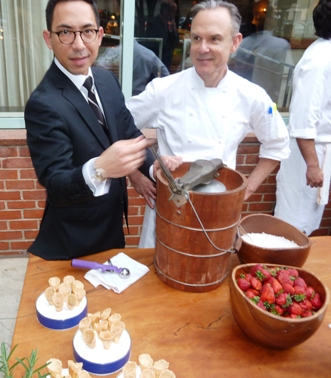 "Our desire is to make Blue Duck Tavern a favorite choice for breakfast, a comfortable welcoming experience that is also a great value in the neighborhood," says exective chef, Sebastian Archambault.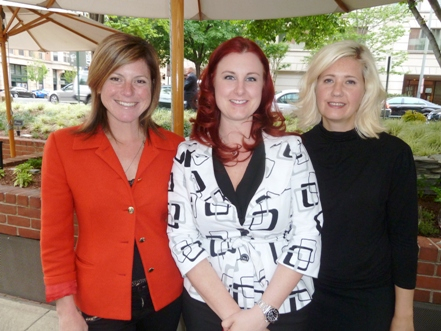 Tuesday evening it was all about sampling the new Southern-inspired breakfast fare including short rib hash, fried chicken liver with grits, green risotto with parmesan cheese and strawberry ice cream & cherry blossom sorbet with tuile.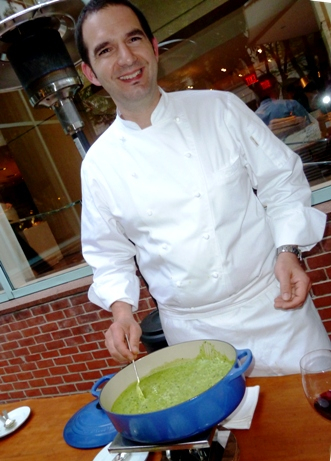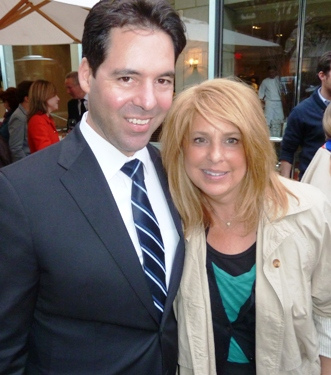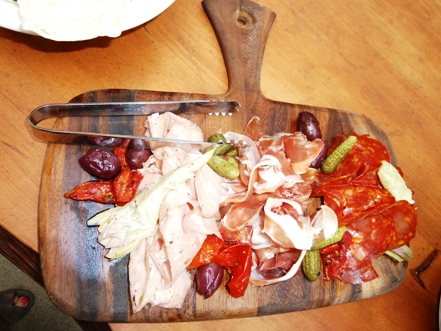 Enjoying grapefruit gimlet cocktails and wines from Boxwood Winery, guests mingled with neighbors and friends on the terrace of the Park Hyatt.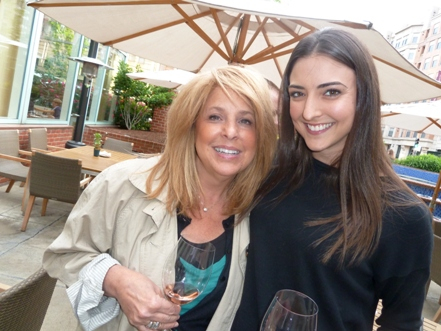 Breakfast is served daily from 6:30 am to 10:30 am.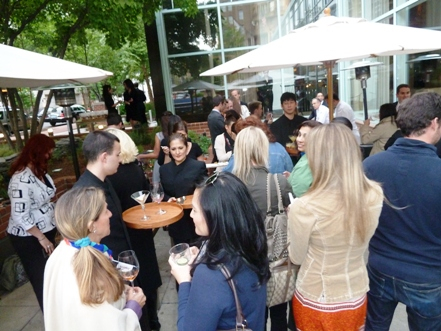 Blue Duck Tavern is located at 24th & M Strrets, NW. Tel: 202.419.6755