Breakdance with Reebok FitHub Georgetown March 1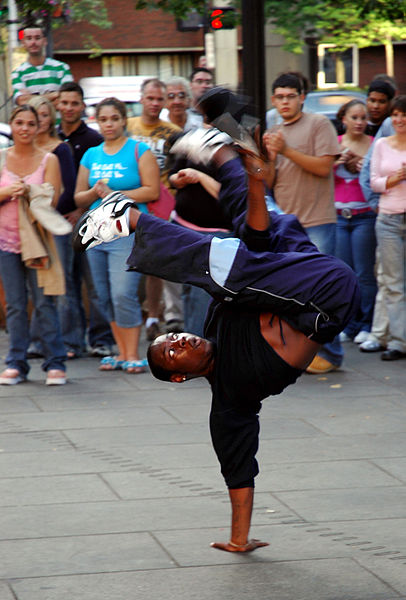 Ever want to move like a breakdancer? Now's your chance to explore this style of street dance popular with the youth that originated in New York City during the early 1970s.
On Saturday, March 1 at 7:30 pm, Reebok FitHub Georgetown presents an original workshop where you will learn the foundational breakdance moves combined with mobility that will help you to execute these moves with more ease.
Sima Tamaddon from RX'd Yoga teams up with Javier de la Camara, aka "B-Boy Rain" from GorillaFit, to bring you a fun workshop where you will learn the foundations of breakdancing. Don't miss this chance to learn breakdancing in a fun environment.
To sign up, call Reebok FitHub at 202.333.4348.
Reebok FitHub Georgetown is located at 1251 Wisconsin Avenue.