Break into Architecture & Design With Simon Jacobsen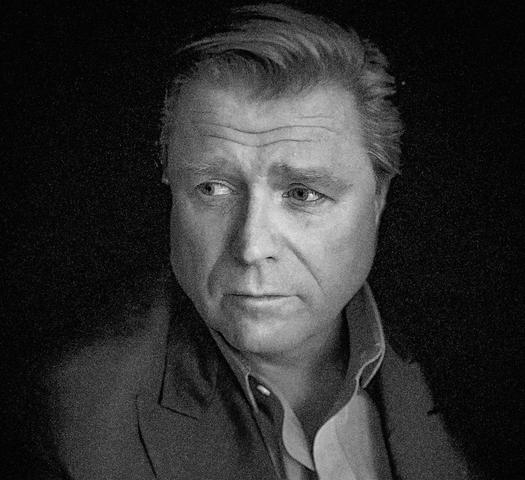 Andrea Koppel interviewed Simon Jacobsen, founding partner of the internationally acclaimed Georgetown-based architectural firm Jacobsen Architecture, LLC Wednesday, May 8, 2019 on Time4Coffee.
Download podcast or watch online.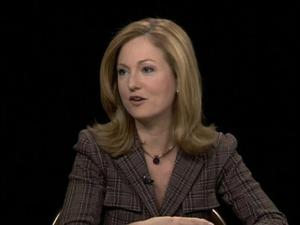 Simon Jacobsen is a recipient of many prestigious awards in architecture and design from The American Institute of Architects, The Society of American Registered Architects and he is also an inductee of Architectural Digest's AD100.
WHAT YOU'LL LEARN IN THIS EPISODE:
How to break into architecture and design
How the qualities of energy and confidence can be a super fuel to propel you in this industry
Why social intelligence is a paramount skill to cultivate
Why your major in college doesn't matter but why a graduate school degree may make the difference
How traveling the world can help you become a better architect and/or designer
Why you should watch the movie Apollo 13 to get a sense of the stresses involved in this profession
Why you should listen to T4C episode #72 to learn more about Simon's current job and his career
*/