BRCA1 Gene Studied at Georgetown University Medical Center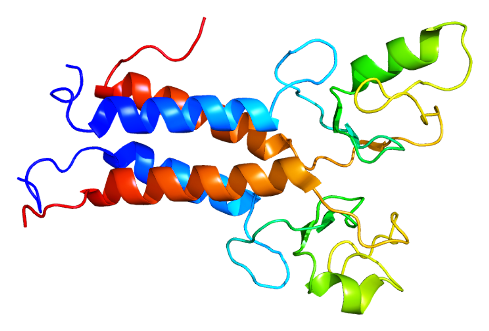 Researchers at Georgetown University Medical Center announced Monday that they have revealed how a well-known tumor suppressor gene may stop cancer cell growth. Their study focuses on breast cancer type 1 susceptibility protein (BRCA1).
This gene is found in the cells of breast and other tissue, where it helps repair damaged DNA or destroys cells if DNA cannot be repaired. "The gene is mutated in a majority of families with hereditary breast and/or ovarian cancers, says senior author Ronit I. Yarden, assistant professor of human science at the School of Nursing & Health Studies."
The study shows the possible role of BRCA1 enzymatic function and tumor suppression.
Authors of the study are Shabana Shabbeer, a post-doctoral fellow in Yarden's lab at Georgetown, and Dorit Omer, a former graduate student in Yarden's former lab at Sheba Medical Center in Israel.
Read more here.