To Brazil for the Love of Music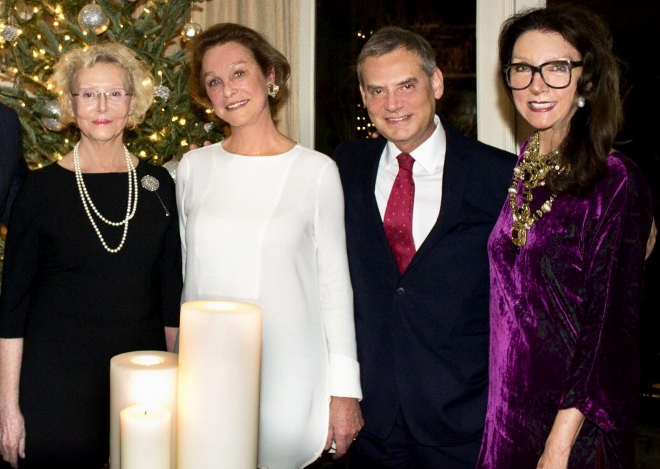 "We never had a plan," chuckled artistic entrepreneur Sabine Lovatelli, who co-founded one of the most successful music and arts theaters as well as teaching institutes/festivals in South America.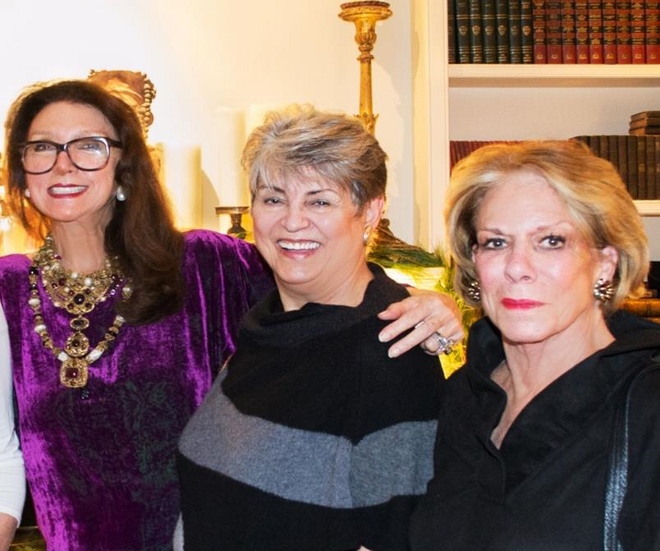 That amusing confession came as Countess Lovatelli was feted Sunday night at the Foxhall home of her friends of 47 years, Aniko Gaal Schott and Nash Schott, where some 75 guests were introduced to the theatrical wonder woman. Those at the reception included Jose Luiz Machado E Costa, Brazilian Ambassador to the OAS; Bill and Lynda Webster, Candy Stroud, Kevin Chaffee, Roland and Diane Flamini, Tandy Dickerson, Alexandria de Borchgrave, Gail Scott, Mary Bird and representatives from the Hungarian and other diplomatic communities.
That haphazard will-o'-the-wisp cultural notion blossomed into an artistic phenomenon.
Lovatelli, German-born and Brazilian by choice, has now been recognized for promoting cultural exchange between Brazil and German, and other nations, too. Her love of music began while she was very young, in her hometown of Jena, Germany. She has lived in Brazil since 1971.
All are invited to come and visit Săn Paulo from March 3-10 to attend Musica Em Trancoso. Want to go? Information here.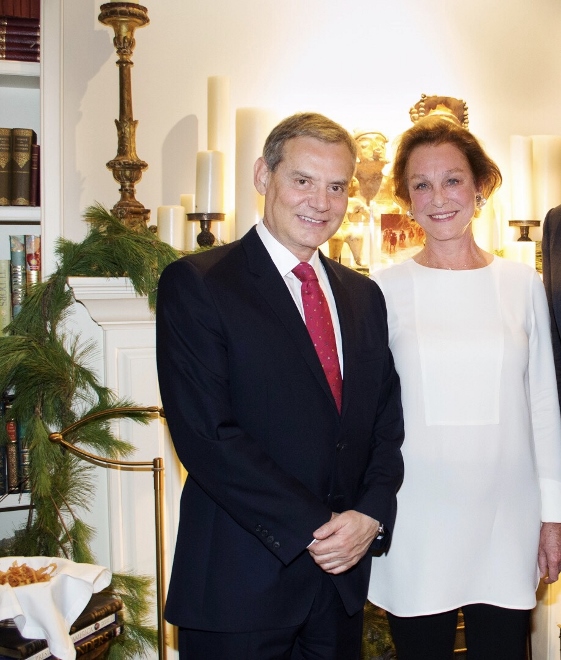 In 1981, she founded the now well-regarded Brazilian Mozarteum, an entity that advances concerts and classical ballets. It has held more than 607 international and 355 national events, many of which are free to the public. Renowned orchestras and performers from France, Israel, the United States, Germany and elsewhere have been on stage at the Brazilian venues.
Lovatelli coordinates with the Baccarelli Institute, which has a music school and a community orchestra in Heliópolis, a poor district in the city of Săo Paulo. The Mozarteum promotes education in this community. There, first-rate artists give lessons to young beginners and music students without cost.
Music of all genres is heard and taught from opera to show tunes to classical to jazz to soul and, as Lovatelli said, next up: rap.
Lovatelli and her husband, businessman Carlo, have been honored by the Brazil-Germany Chamber of Commerce and Industry for their efforts to strengthen the economic and cultural ties of the two countries.