Bourgeon: Fifty Artists Write About Their Work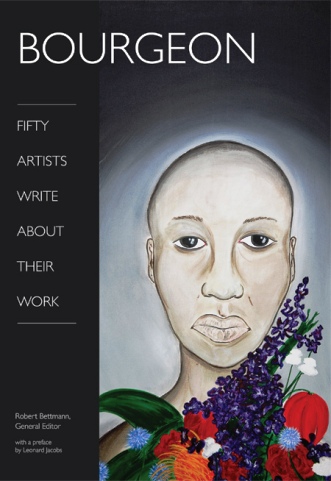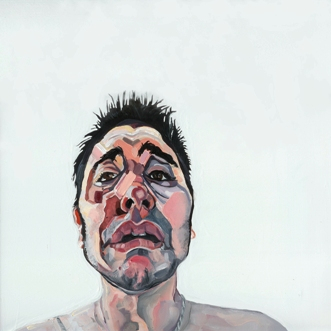 The new book, Bourgeon, is a compilation of articles written by artists about their own work. It is compiled from work written for Bourgeon Magazine whose managing editor is Robert Bettmann. Bourgeon is an arts magazine that began publication in 2005. It is written by artists and its mission through its online publication and community initiatives is to increase participation in the arts and to improve access to the arts.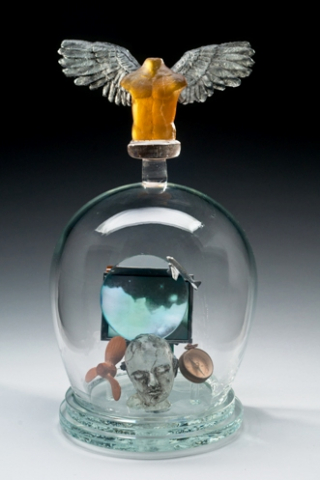 Bourgeon is in a way a self-portrait by the 50 artists that have written about their art and it makes for fascinating reading for those of us not able to produce art by ourselves but rather now can live vicariously through the art of others. In some cases the articles are a window into the artist's soul.
The range of articles included in this book cover a large sphere of the art world from performance art to painting to poetry. From Glass artist Tim Tate to Transgender painter Al Miner. From dance costume designer Sabado Lam; poet and lawyer Gowri Koneswaran; to Kevin Platte the Artistic Director of the DC Cowboys Dance Company started in 1994 which just recently danced its last performance. Each article by an individual artist tells a story and some talk of what their art means to them and how they share that with the world. The photos in the book are of excellent quality such as those of paintings by artists Salvador Casco and Jenny Walton.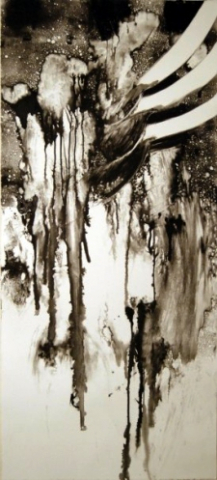 As someone with an appreciation of the scope of the ARTS in the District of Columbia and the importance of the ARTS to the soul of community as well as to the economy of the District I am always happy to see artists and their work publicized and recognized.
As Bourgeoncontinues to publish their magazine I would enjoy seeing articles in their next book by some of my favorite artists working in the District. They would include Michael Kahn, Artistic Director and director extraordinaire at the Shakespeare Theatre; painters Sondra Arkin and Gary Fisher; and Alvaro Maldonado, dancer and founder/director of the Ballet Teatro Internacional.
For those familiar with the ARTS scene in the district you will recognize many of the artists in this book and for those not that familiar with it you will find this a window into that scene that I think will pique your interest enough to get more involved.
Visit Bourgeon for more information.