The Boston I Love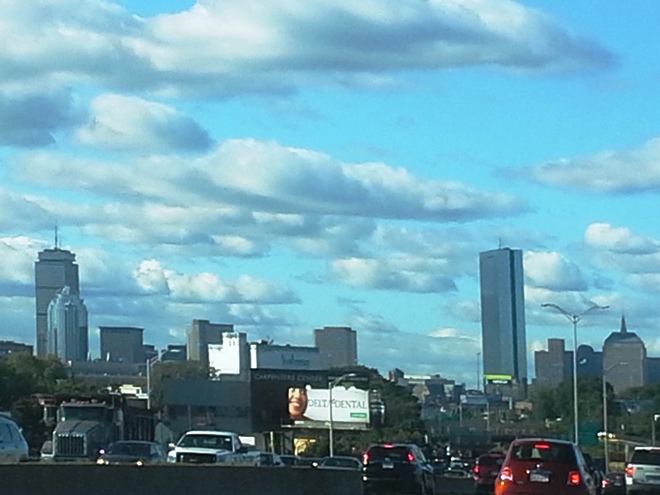 Boston holds a special place in my hear … my best childhood memories are from 1984 to 1986 when I lived in Brookline and went to Lawrence School, learned to tie-dye t-shirts, and discovered chocolate chip cookies. I came back for college and spent my early adult years there also, until 2002.
I spent this past Friday through Monday there, and loved every minute of it. Here are the highlights, and some must-see places whether you are going back or heading there for the first time.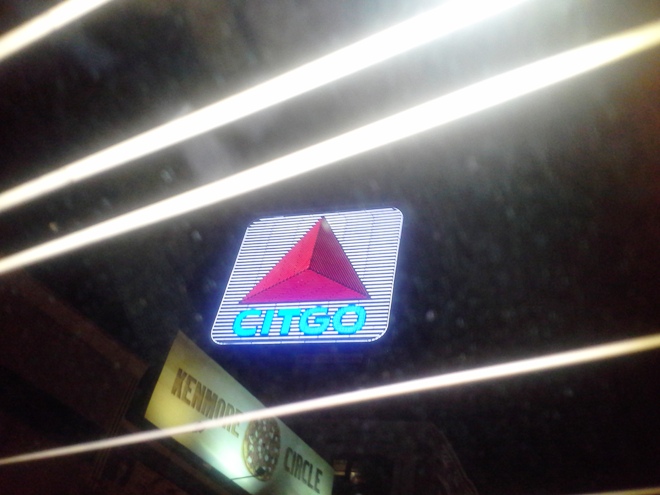 Number 9 Park is one of the most romantic restaurants in Boston, located in the heart of Beacon Hill. In Boston with my husband for the first time, dinner Friday night had to be there. Chef Barbara Lynch blends French favorites (excellent foie gras) with Italian classics (fabulous gnocchi). And the voluminous cocktail menu is to die for (and made for somewhat of a headache on Saturday morning…).
The main reason for my trip to Boston was the "Clean up your skin care routine" event at my favorite North-End beauty boutique, A Matter of Face. Paula, the owner, always has the best beauty tips, prides herself on excellent service, and of course, loves Alchimie Forever!
The Beantown Pub was the perfect spot to watch college football Saturday afternoon. A casual pub with great service and great beers, it also has a very satisfying food menu (try the cheeseburger or vegetable stir-fry).
It is impossible to come to Boston without eating some (or lost of!) seafood. Saturday night's dinner was at another favorite, Island Creek Oyster Bar, in Kenmore Square (which has the added benefit of enabling me to see my favorite Boston landmark, the CITGO sign, all lit up).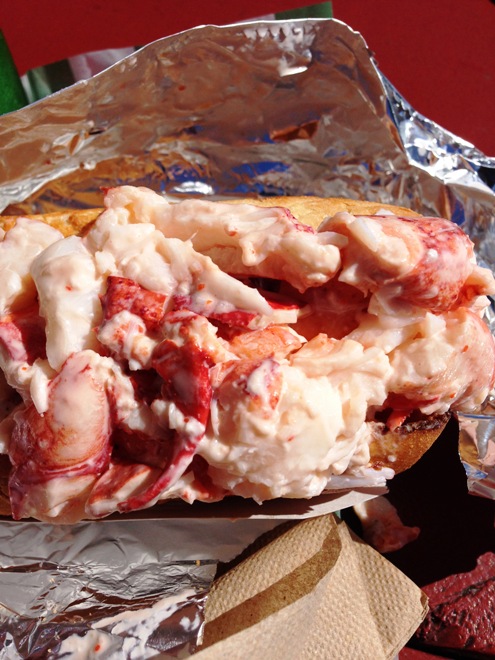 Number 9 Park is celebrating its 15th anniversary this year. Island Creek Oyster Bar is newer, just a few years old. The décor is modern, combining wood and steel, the atmosphere is electric, and the food is excellent (oysters and lobster pasta for me!). They are also known for their extensive list of half-wine bottles. By the same owners, Row 34 should be opening soon, and will surely be another must.
Sunday brunch was a boiled lobster, an absolute treat. Forget Legal SeaFood and head instead of James Hook & Company. A true Boston institution, there is no better lobster roll (pictured here) or anything else lobster for that matter. Fresh lobster is cooked to order, never chewy, and always delicious.
I think it's time for me to schedule my next trip there already!