Boqueria Now Open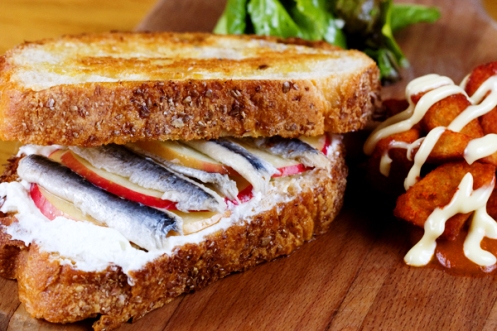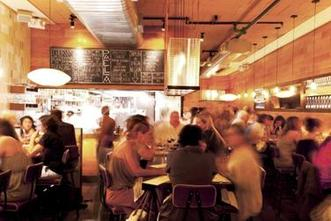 New York's Barcelona-inspired tapas restaurant is now in D.C. Owner, Yann de Rochefort will present Spanish cuisine, with a regional ingredient-driven menu of tapas and raciones (larger composed dishes), under the direction of Barcelona native, chef Marc Vidal.
"We are pleased to bring Boqueria's regional Spanish cuisine to a city that has meant so much to me and my family," says owner Yann de Rochefort. Mr. de Rochefort's grandfather taught at Georgetown and American University, and Mr. de Rochefort is a Georgetown alum whose first job after college was on 19th Street, between L and M Streets. "Washington, D.C. is an exciting and bustling food town and we are honored to join the ranks of the city's operators and restaurants."
Open March 15th, Boqueria is located at 1837 M Street NW.