Book Hill Fall Art Walk Sept. 12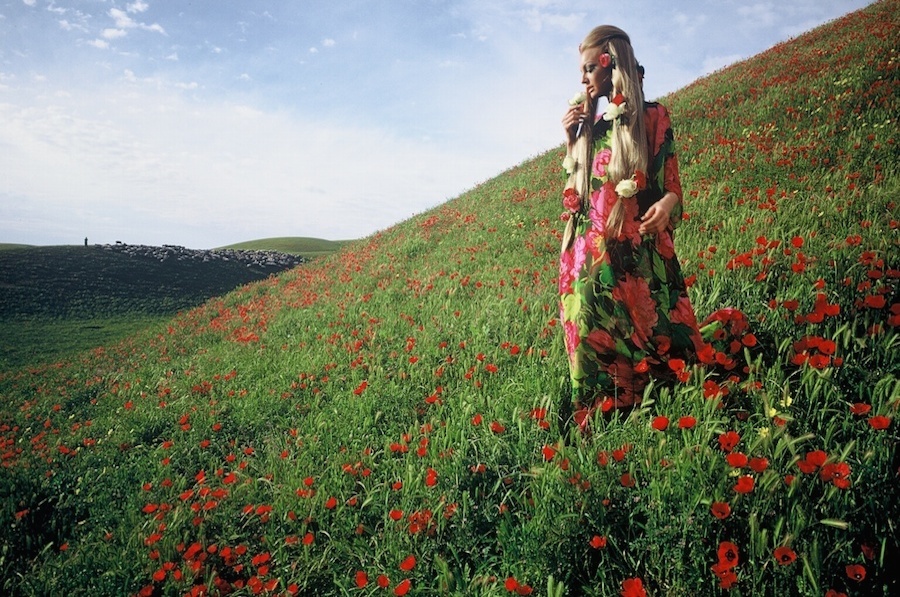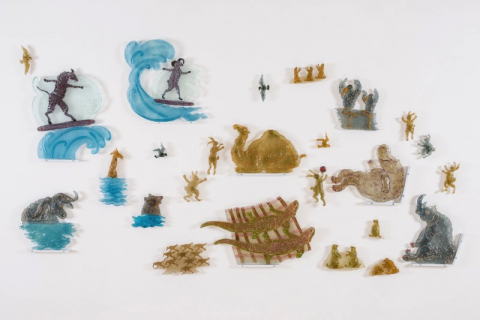 Nine Georgetown galleries will host an evening stroll and launch of their fine art exhibitions Friday, September 12 from 6:00-8:00 pm on Book Hill.
Come see the latest fine art in a variety of mediums including photography, painting and sculture. A great time to add to your collection, purchase early holiday gifts, or simply enjoy a visually stimulating evening of art, fun and refreshments.
For more information and a map of the gallery locations, click here.