Calendar
|
March 10, 2022
|
Book Hill in Bloom
Seasonal spring specials in Georgetown.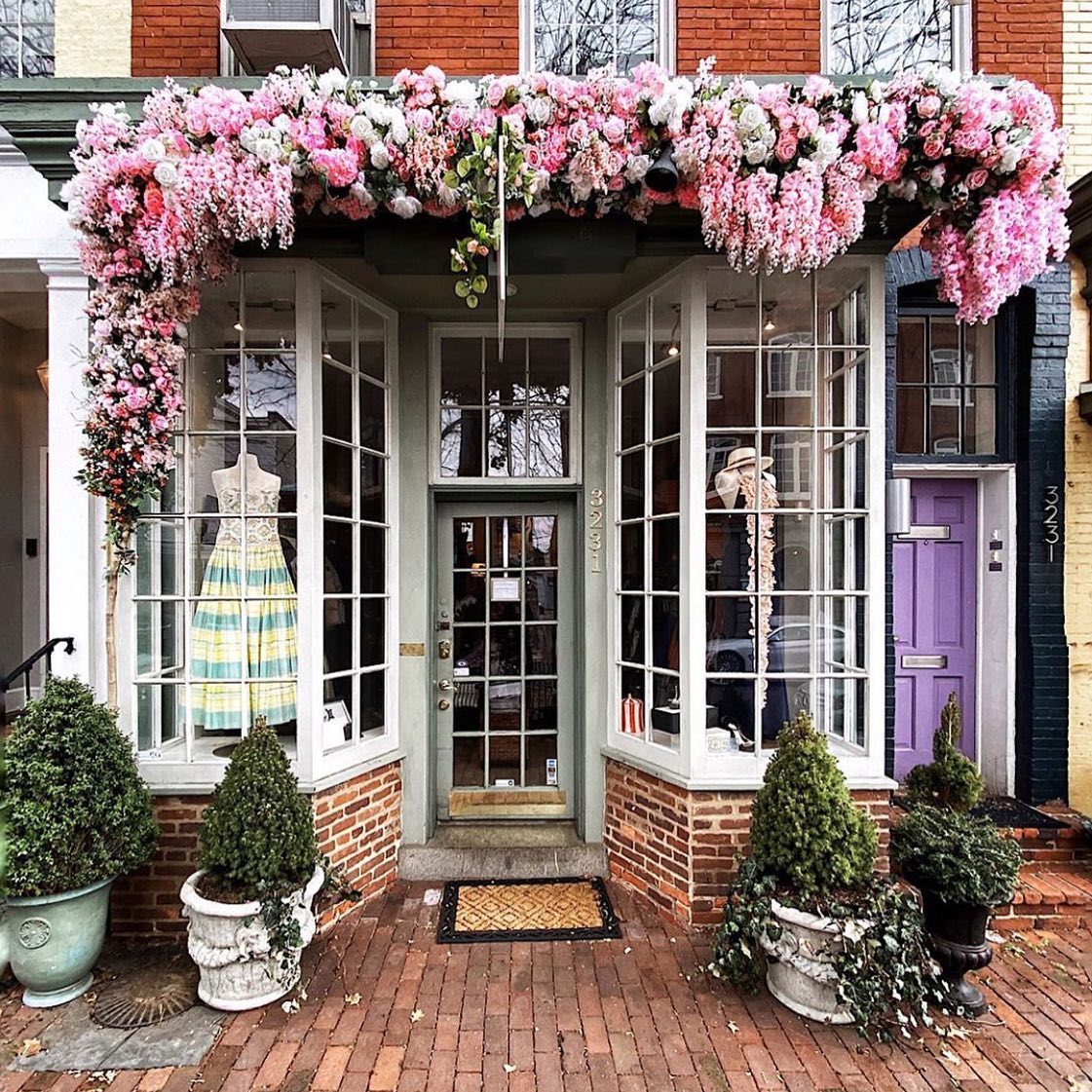 Georgetown is celebrating DC's cherry blossom season with its annual Book Hill in Bloom promotional event, March 17 – April 20, 2022. 
More than 20 small businesses on upper Wisconsin Avenue are participating by decorating their storefronts with pink and cherry blossom-themed decorations and offering special promotions.
From cherry blossom cocktails, to an art exhibit and 50% off jewelry, Book Hill is opening its doors for a new season in Georgetown.
For more information, click here.