Bonnard vs Matisse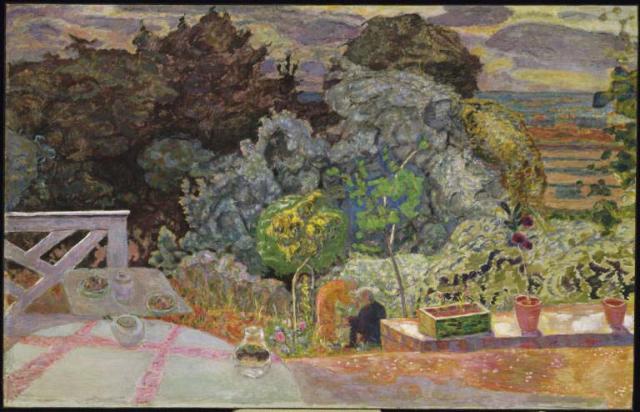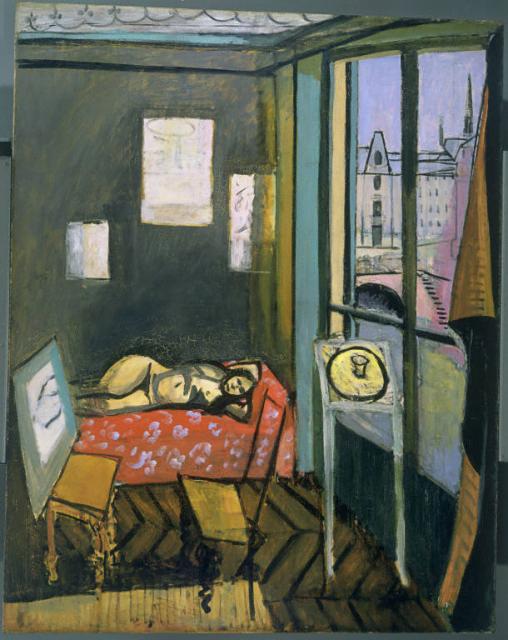 On August 21st, The Phillips Collection is hosting a talk on Bonnard vs Matisse starting at 6:30 pm. The event is free with admission to the museum.
During World War I, both Matisse and Bonnard traveled to Cagnes sur Mer to visit the aging Renoir in hopes of receiving his blessing. Who would, or could, inherit Renoir's power of color?
Elizabeth Hutton Turner, professor of modern art at the University of Virginia and former Phillips curator, discusses how Matisse and Bonnard each provided unique answers for the 20th century.
The Phillips Collection is located at 1600 21st Street NW.