Bonhams Hosts Spring Preview at Cosmos Club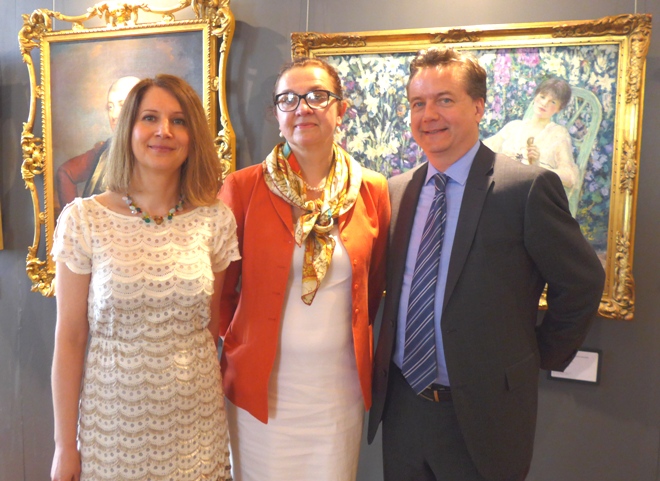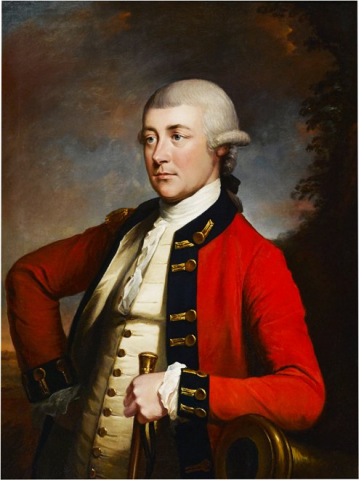 Bonhams was pleased to host their annual Spring Reception at the Cosmos Club on Sunday, April 13th. The exhibition included highlights from upcoming auctions in New York, including newly discovered works by Bougeureau, Semenowsky, De Chirico, Emil Nolde, Diego Rivera, Fernando Botero, Keith Haring, among others, as well as a magnificent painting by Frieseke and a long-lost 1771 New York Portrait by John Singleton Copley.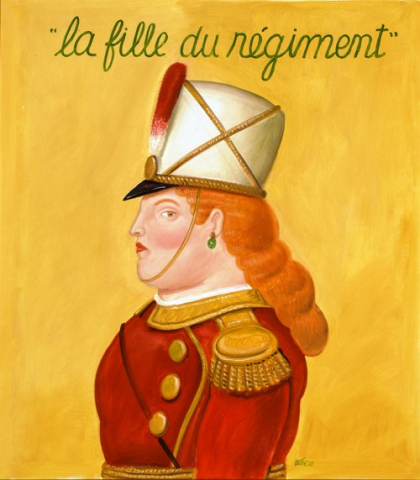 Included in this stunning mix of bronzes, sculpture, and paintings, were highlights from the prominent DC collectors Bernard and Sherley Koteen, who helped found the James Renwick Alliance at the Smithsonian.
Many important DC collectors were in attendance, including Wilhelmina Holladay, Nina & Philip Pillsbury, Carolyn Alper, Thomas Mansbach, and Sachiko Kuno, straight from the Easter Egg hunt at Evermay.
The John Singleton Copley, a major new discovery of one of his New York portraits, which was found in a box of estate contents at a Philadelphia auction house, before being conserved and researched to determine its illustrious origin. The Copley and Frieseke with be sold in New York on May 21st, and the Botero on May 13th.
Bonhams' Georgetown office is always available to appraise similar treasures. Please call Martin Gammon, at 202.333.1696.