Bonhams Hosts Preview of The Rau Collection Auction at The Cosmos Club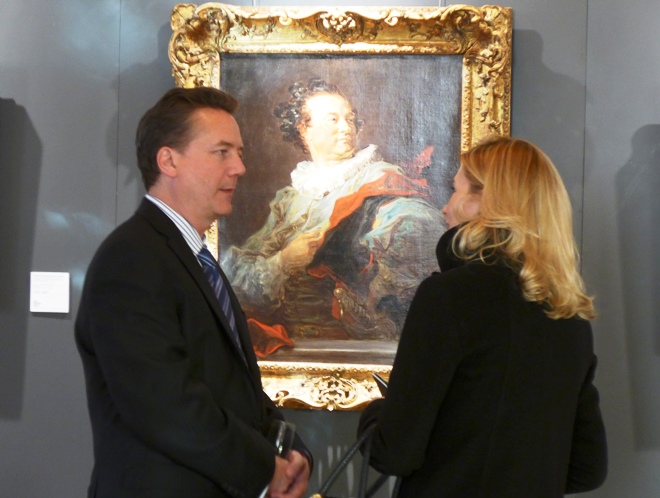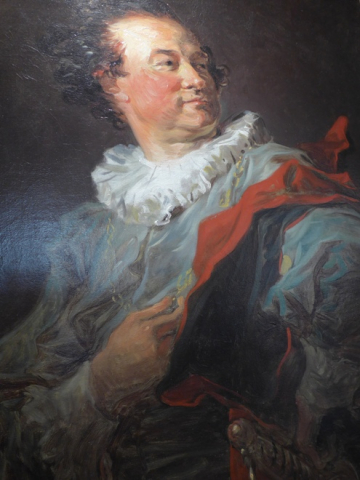 Bonhams held a private viewing of highlights from The Rau Collection at The Cosmos Club Saturday featuring the Jean-Honoré Fragonard portrait of François-Henri duc d'Harcourt, to be offered in London on behalf of UNICEF.
Dr. Gustav Rau decreed that his art collection should be sold on behalf of UNICEF, to continue his lifetime's work. Bonhams will be donating their services to the auction of his collection this December in London. The auction, expected to raise as much as $30-50 million, may be the most valuable charity auction of artwork ever held on behalf of a non-profit institution.
One of his critically acclaimed 'Fantasy Portraits', the ground-breaking portrait by Jean-Honoré Fragonard of the 5th Duc d'Harcourt (until recently on loan to the Getty Museum) is one of only three of the 'Fantasy Portraits' remaining in private hands. It has a confidential presale estimate of $15 million to $25 million at auction, making it perhaps the most valuable French painting from the 18th century to come for sale.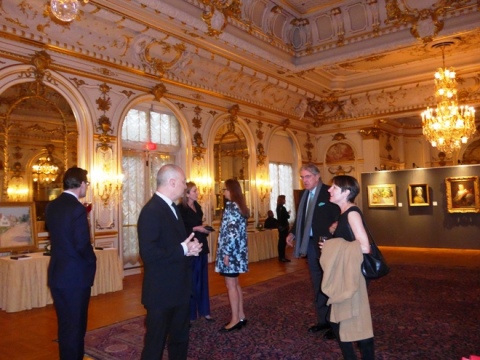 The Portrait of François-Henri duc d'Harcourt is unusual among Fragonard's fantasy portraits because the subject is identified. Many of the other portraits are personifications of the arts rather than representations of named individuals.
"The Cosmos Club is such a great venue to show Dr. Rau's museum-quality collection including this rare Fragonard which presaged Impressionism with the painters' quick brush strokes," said Dr. Martin Gammon of Bonhams. Prior to the reception, Bonhams hosted a luncheon, an "intentional experiment, a satellite opportunity to bring together 70 area museum collectors."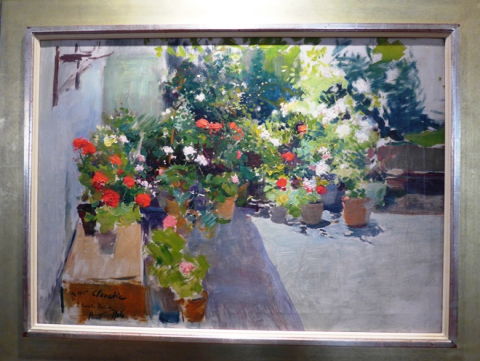 Also on preview, an important portrait by Pierre-Paul Prud'hon, a luminous landscape by Pissarro and courtyard scene by the Spanish master, Joaquin Sorolla, and works by Childe Hassam.
For more information, conctact Dr. Martin Gammon, Vice President of Business Development and Museum Services at Bonhams in Washington, D.C,. at 202.333.1696.