Bonhams Celebrates First Year in Georgetown at British Embassy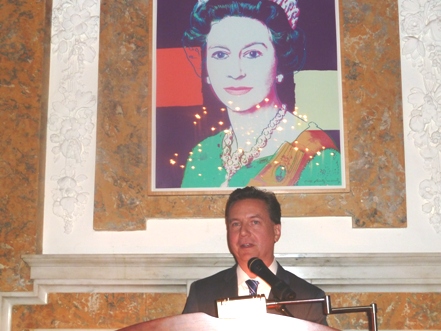 Sir Peter Westmacott and Bonhams Auctioneers welcomed over 300 guests Monday evening to the British Ambassador's Residence for a reception celebrating Bonhams first year in Georgetown.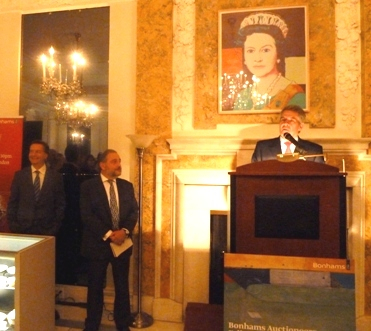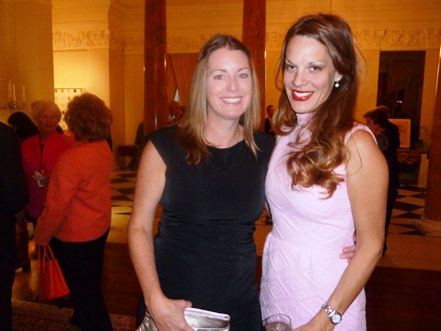 Well-heeled Washingtonians and friends of the British Embassy perused selections from Bonhams fall auction season in New York and London as they drank champagne and nibbled on passed hors d'oeuvres that included traditional favorites of mini Beef Wellington and fish and chips.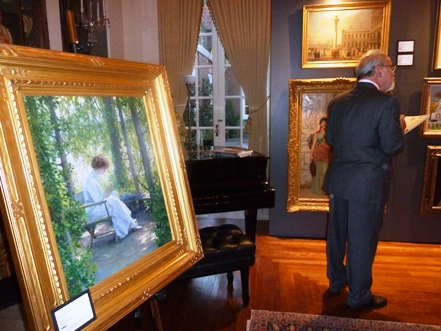 A seasonably warm October evening meant doors opened wide onto the lovely English garden.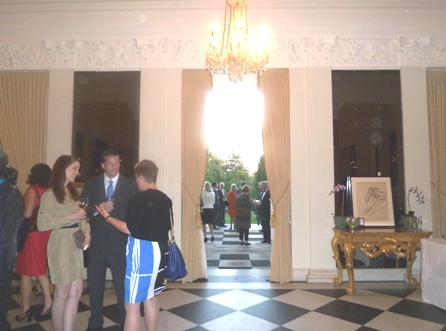 "It's quite an evening for British art." Sir Peter Westmacott congratulated "the only British auction house in Georgetown," and one of the world's oldest, founded in 1793.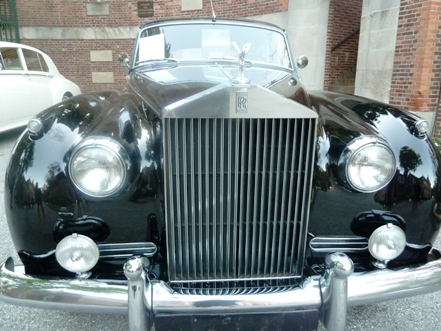 Known for its fine art, antiques, and collectors market, the Ambassador mentioned their "recent sale of the most expensive Rolls-Royce ever sold, a 1912 ' Silver Ghost Double Pullman Limousine,' which sold for $7.37 million."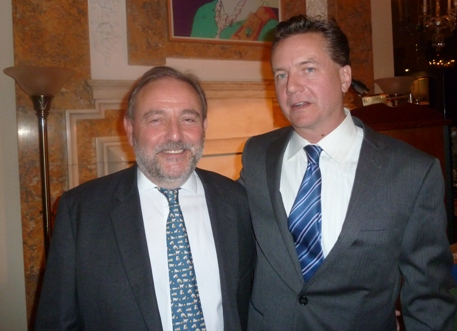 "I've been overwhelmed by the welcome of the arts community, said Dr. Martin Gammon. "When I came here from San Francisco just over a year ago to open Bonhams in Georgetown, I didn't know anyone."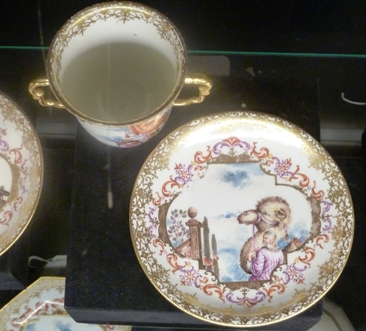 Distinctive of Bonhams, said Global Director of the Picture Department, Jonathan Horwich is its "celebration of the collections of the collector."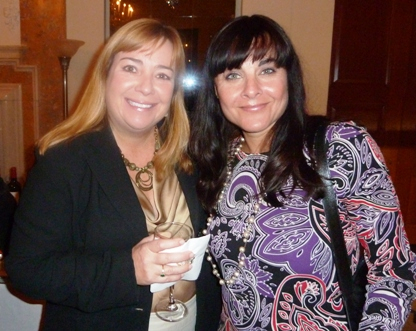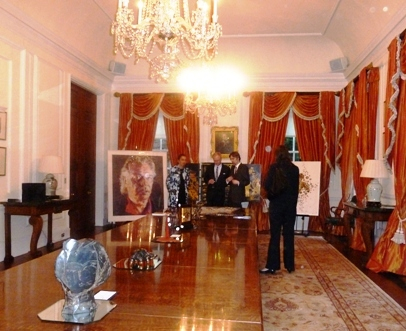 For a schedule of upcoming fall auctions, visit Bonhams.
To make an appointment for a free consultation, call Martin Gammon at 202.333.1696.
Bonhams is located at 2902 M Street.