Bonhams Breaks World Record Prices for Bentley and Rolls-Royce at Auction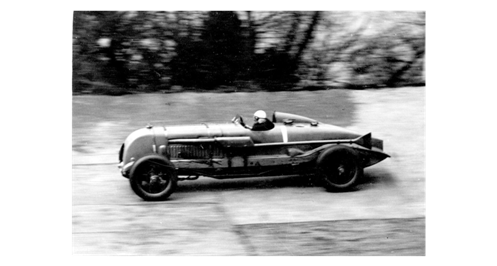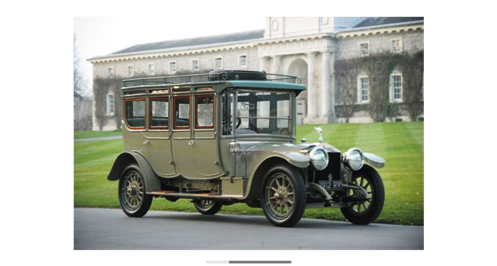 This past month, Bonhams Auctioneers broke two world records and made over $34.5 million at the Goodwood Festival of Speed automobile auction in the United Kingdom. The Bonhams auction's highest selling lot was a 1929 single- seater 'Birkin' Bentley formerly owned by famed watchmaker George Daniels.
The car sold for $7.85 million and not only broke the record for highest price for a Bentley at auction, but also achieved the highest price for any British automobile at auction.
The next highest sale price was achieved by "The Corgi", a 1912 Rolls-Royce 'Silver Ghost' Double Pullman Limousine, which sold for a breathtaking $7.37 million, a world record price for the Rolls-Royce marquee.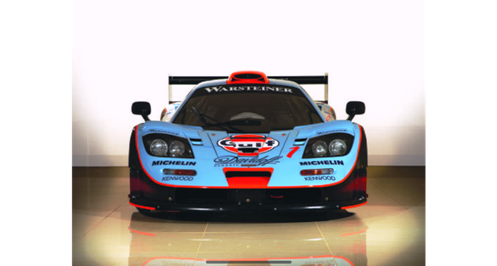 "I am pleased to say that Bonhams has just yielded the top prices internationally for two of the most desirable automobile companies in the world," says Dr. Martin Gammon of Bonhams' Georgetown office. "This feat has reinforced our status as the largest international auction house to hold scheduled auctions of cars, motorcycles, and other automobilia."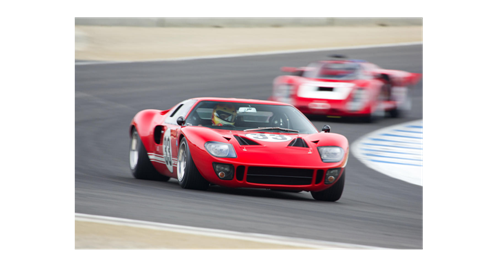 Bonhams already has achieved world record prices for Porsche, Mercedes-Benz and Lagonda at prior auctions, and looks forward to their forthcoming flagship sale in Carmel this August, featuring a 1997 McLaren F1 GTR 'Longtail' FIA GT Endurance Racing Coupe, a Ford GT40 and 1972/75 Ferrari 365 GTB/4 Daytona Competizione Spyder, all estimated to sell well above $2 million each.
This October Bonhams will be bringing a selection of vintage motorcars for an exclusive exhibition in the D.C area.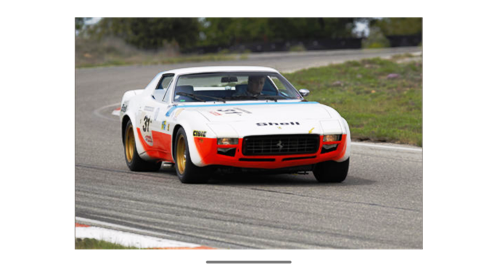 To contact Bonhams, call 202.333.1696 or martin.gammon @bonhams.com