Bonhams Best in Show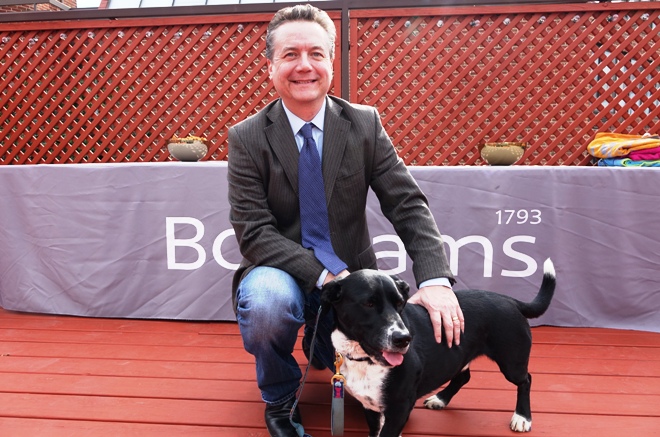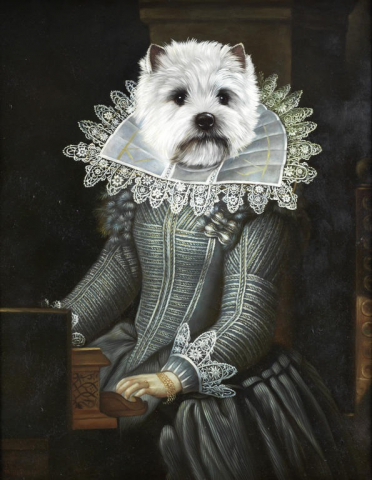 It was a party for 'Friends of Bonhams With Dogs' Sunday and a preview of 25 paintings from Dogs in Show & Field, an auction of fine art dedicated to dogs.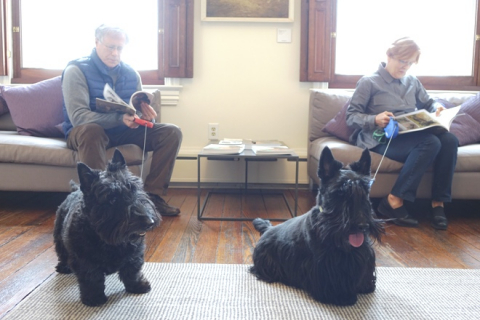 In advance of the February 18th auction at Bonhams New York (timed to coincide with the Westminster Kennel Club Dog Show), Managing Director for Bonhams Auctioneers in Washington DC, Dr. Martin Gammon welcomed canines and their art savvy owners for cocktails and hors d'oeuvres.
"We thought it would be fun to bring a few paintings here," said Gammon as he navigated with Bear through the floors of his Georgetown townhouse/gallery to mingle with guests. "This special pet-friendly auction preview (also held in New York) benefits the American Kennel Club Humane Fund, which provides grants to domestic violence shelters and breed rescue organizations throughout the country.
The sale will feature works for collectors at all levels and from a variety of media, including paintings, prints, bronzes, ceramics, and 'Dogiania,' such as collars, jewelry, books and other related ephemera.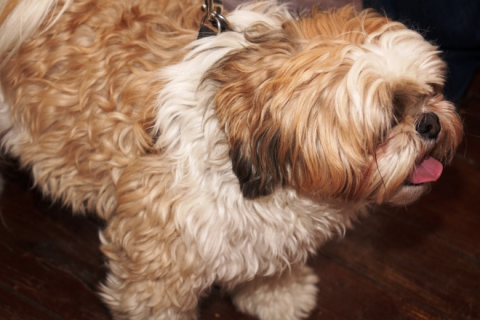 Works by noted dog and sporting artists from the UK and from the US include dogs from all of the American Kennel Club acknowledged groups: Sporting, Herding, Working, Terrier, Hounds, Toys, and Non-Sporting.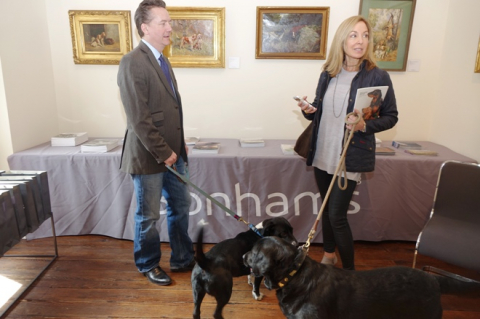 The auction will preview at the Madison Avenue galleries of Bonhams New York, 14-17 February. A complete catalog for the sale is available online here.
.