Bob Levey On His New Book Sept. 12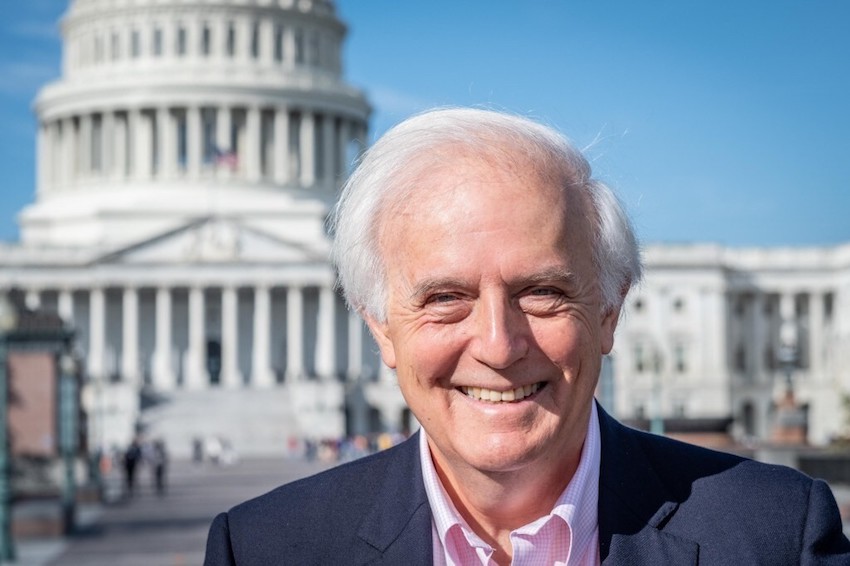 Please join Georgetown Village for an evening with the former and renowned Washington Post columnist Bob Levey who has written a new book entitled, Larry Felder, Candidate about a Washington journalist who quits his job to run for Congress.
Bob is very clear that the book is not about him! It is, however, based on his extensive experience in Washington and an amalgam of journalists he has admired.
The event will be held on September 6, 2019 at St John's Episcopal Church (Blake Hall), 3240 O Street, NW and begins with a reception at 6:00 pm, followed by his presentation from 6:30 to 7:30 pm.
Please reserve your slot by September 9th by contacting the office at 202.999.9899 or lynn@georgetown-village.org.
*/
This event is free and open to the public.