Blue Bottle Coffee Opens at The Wharf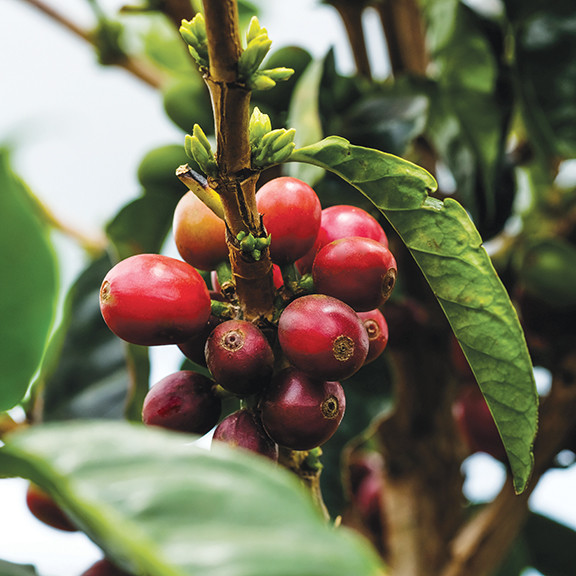 You know it from Georgetown, and now Blue Bottle Coffee is opening a new cafe at The Wharf on Sunday, July 22, 2018.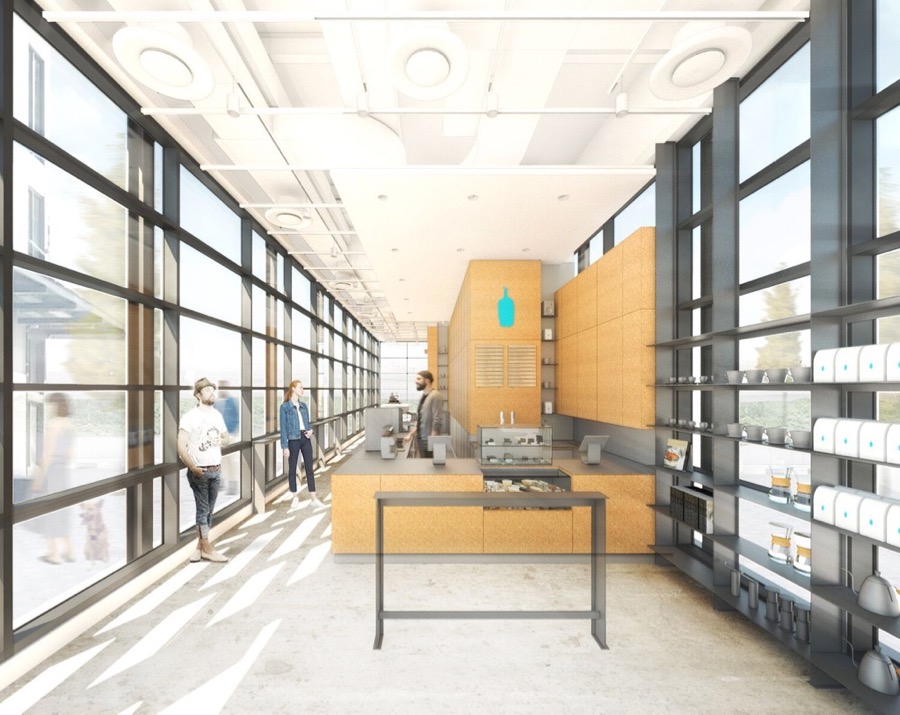 On Saturday, July 21, the cafe will host a Community Day, where the public is invited to enjoy a coffee, on the house. Food and merchandise will also be available for purchase, and all sales will go to the cafe's community partner, charity: water, a nonprofit organization bringing clean and safe drinking water to people in developing countries. Guests may also support charity: water by providing donations directly to the organization upon purchases at any Blue Bottle cafe in Washington, D.C.
Every Blue Bottle cafe is built with an understanding of the surrounding environment, including its history, population, and geography. Cafes are both a unique representation of the Blue Bottle craft and a respectful tribute to the communities in which they are located. The Wharf cafe was designed by Bohlin Cywinski Jackson.
*/
Blue Bottle Coffee was founded by James Freeman in Oakland, California, in 2002. A self-declared coffee lunatic, James hand-roasted beans in a 183 square-foot potting shed and then delivered them to friends from his Peugeot wagon. Fifteen years later, Blue Bottle is now a small but mighty network of cafes in eight cities in the United States and Japan.