Blowout Sale at Tari Now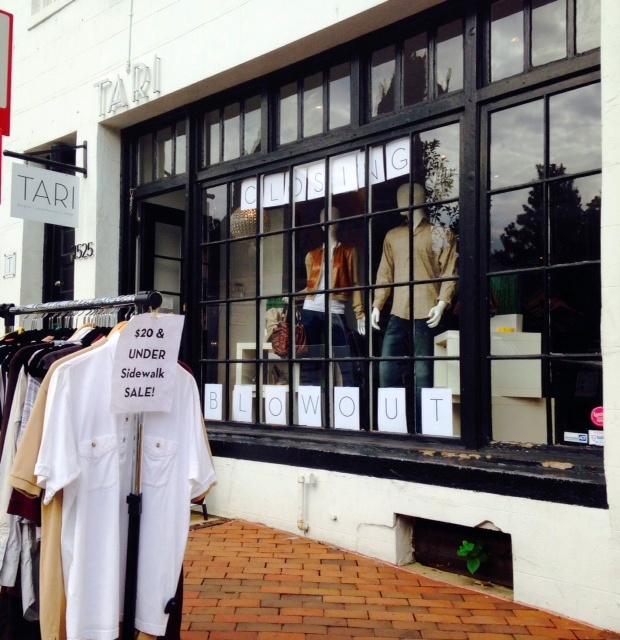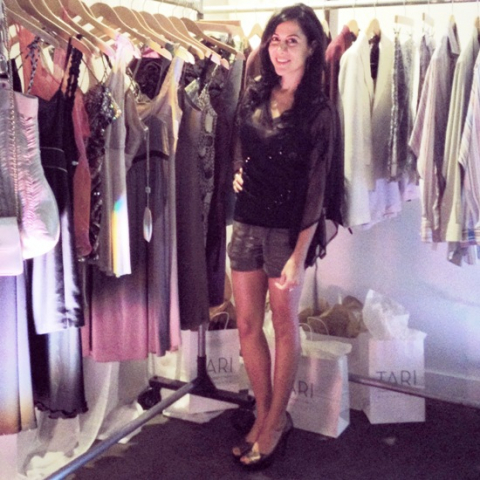 Stop in now to catch the huge blowout sale at Tari. Open daily through the end of the month, there's everything from casual tops, to cocktail dresses to cashmere sweaters and designer gowns. All greatly reduced and even some racks outside with items down to only $20. Need to accessorize an outfit you already have? Tari's got stylish costume jewelry, handbags, scarves and shoes. And they haven't forgotten about the men. Zegna and Hugo Boss lead the designer suit department, with mostly two-button European cuts. For the more casual workplace, Tari offers a huge assortment of men's button down shirts including a $15 rack.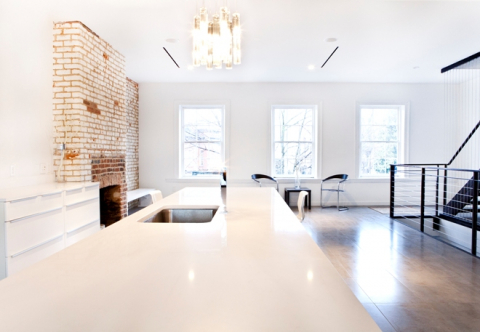 After transforming a historic and coveted Georgetown property three-and-a-half years ago, boutique owner Sara Mokhtari has decided to sell the building. "Reluctantly, and only because I received an offer I couldn't refuse," says the successful DC developer, turned architect and general contractor for this renovation project. She plans to continue using her business acumen to develop more real estate.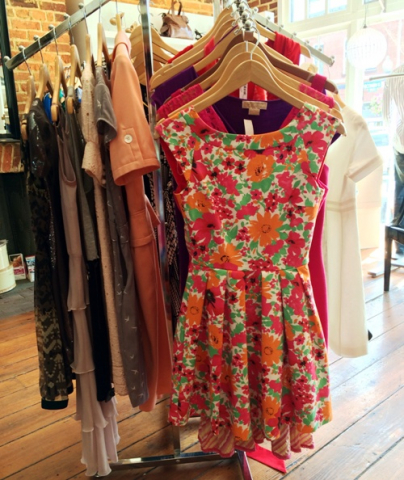 Above the shop, is the sun-drenched T Square Loft, a 2,800 square foot in-demand event space for weddings, corporate and private events. With recent clients including Getty Images, Google/YouTube, it's no wonder the owner is sad to leave. "Now that the space, after one vocal neighbor's repeated objections, has proven to be an asset to the neighborhood, it's another beautiful venue gone in Georgetown," laments Mokhtari. With some special fall events lined up, she is quick to assure her clients that all booked events will be honored.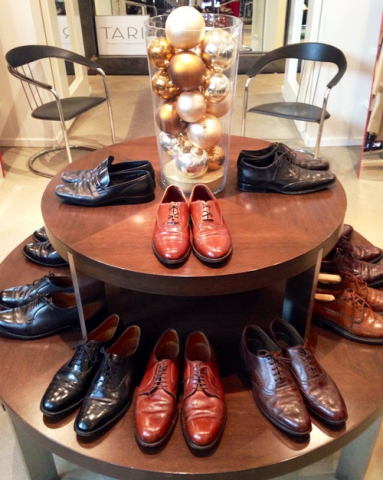 Tari is known for its chic, curated collection of fashion for men and women, and a huge devoted clientele. So what's next for this designer consignment business? "I am currently looking for pop-up space in the city and scoping properties out west to develop into retail space, and, hopefully open Tari in a location closer to my family."
"Despite the limited notice I received regarding finalizing the new ownership, my goal is to keep Tari alive in some fashion yet unload a bit after essentially running three businesses, and focus on my personal life," says Mokhtari. To that end, she will continue her online business. "We're using SnobSwap, a fantastic company that specializes in listings for high-end consignment boutiques."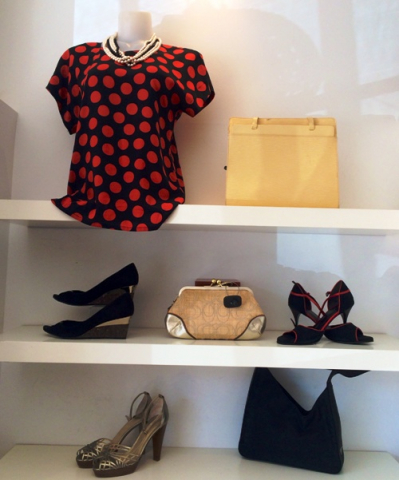 As for the new owner's plans, they're still hush hush, but will be revealed soon since Tari's last day for business is August 31st.
As a devoted Georgetown Business Association member, Mokhtari "hopes that the residents are more supportive of new businesses and that the Department of Consumer and Regulatory Affairs will be more committed to granting permits so that unnecessary vacancies are avoided and businesses can quickly prosper. Fortunately, I didn't give up and was able to build two successful businesses and make an excellent real estate investment."
Consignors can pick up any items still under contract from September 1- September 5, 2014.
Tari is located at 1525 Wisconsin Avenue in Georgetown. Tel: 202.621.7500