BLOSSOM DC Celebrates 100th Anniversary of Japan's Gift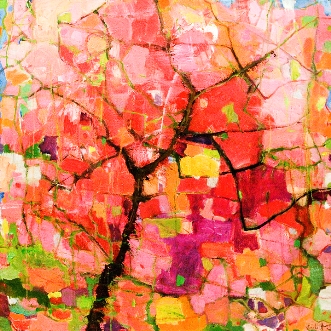 A special exhibition of artwork called BLOSSOM DC at The Old Print Gallery is inspired by the 100-year anniversary of Japan's gift of cherry trees to Washington, D.C.
This group show, celebrating the beauty and elegance of spring blossoms, features a large number of prints from local D.C. artists Marti Patchell, Phillip Bennet and Susan Goldman, as well as a selection of works by New York contemporary artists and several early 20th century printmakers.
BLOSSOM DC opens on March 16 with a nighttime reception at the gallery from 5:00-8:00 pm and runs through May 11, 2012.
The Old Print Gallery is located at 1220 31st Street. Tel: 202.965.1818