Blessing of the Animals at St. John's Church Oct. 6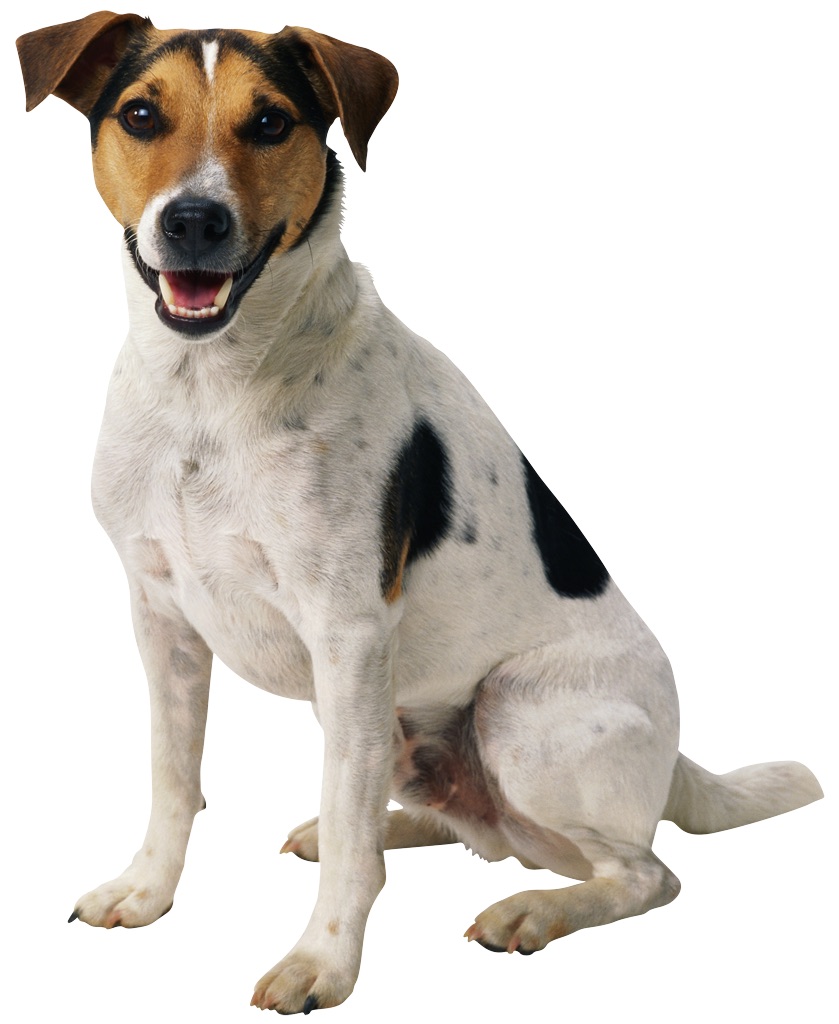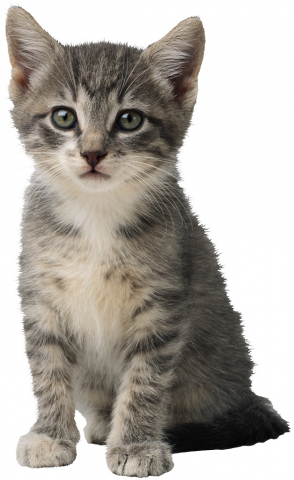 Bring your pet (and pet friends) to St. John's Episcopal Church at 3240 O Street in Georgetown on October 6, 2019.
Come to the 9:00 am service, or at 2:00 pm on the front lawn for the annual Blessing of the Animals.
There will be treats and blessings, and ALL of God's creatures are welcome!
*/
Also welcome are stuffed animals or pictures, collars, bridles of pets too large or too difficult to bring in!