Culture
|
September 12, 2023
|
Black Georgetown Walking Tour
Georgetown history with Off The Mall Tours.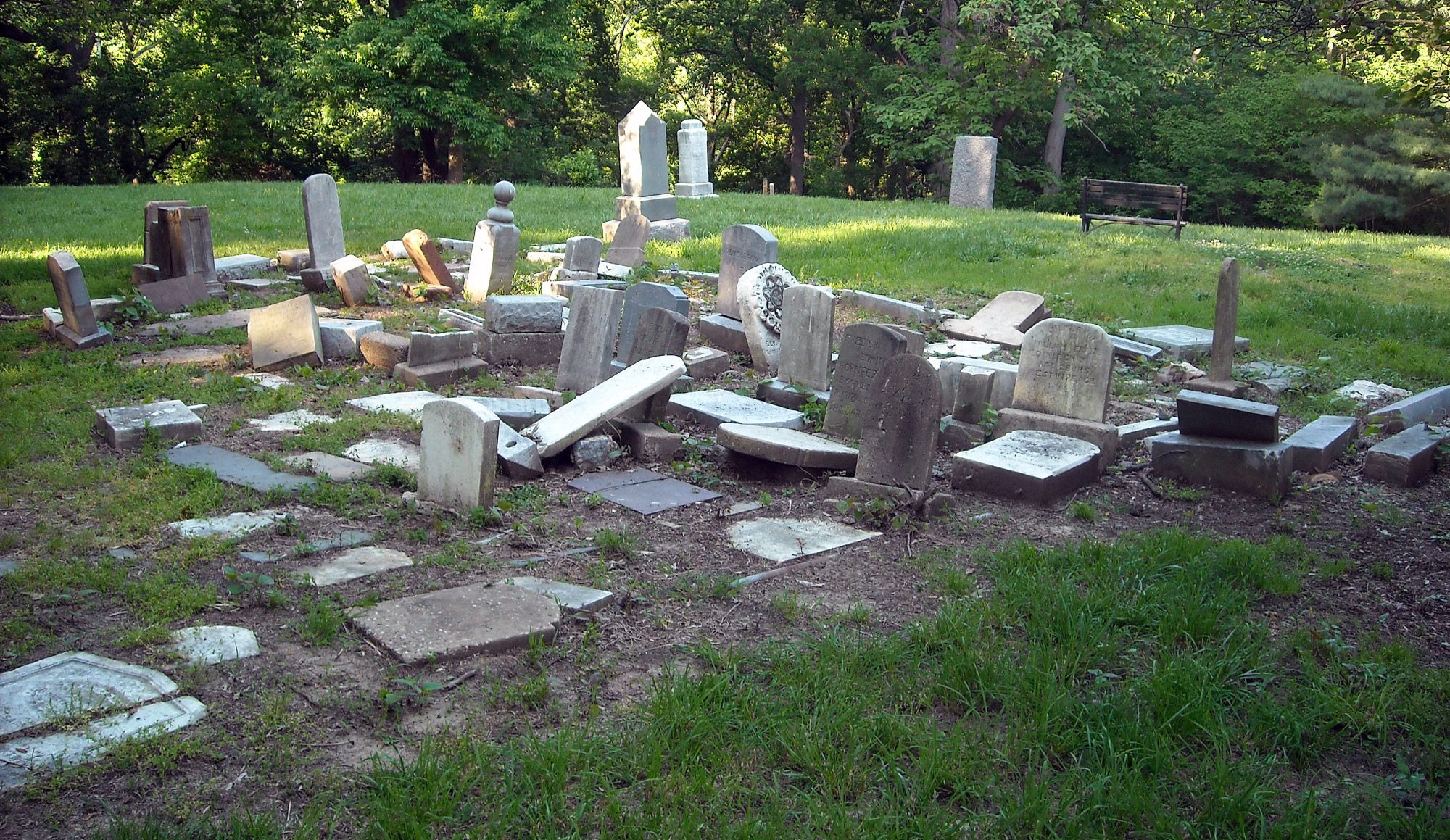 Take a walking tour on Sunday, September 24, 2023 from 2:00 to 4:00 pm and learn more about the diverse history of Georgetown.
At one point African-Americans counted for as much as 30% of the Georgetown population. Descendants of enslaved peoples and free black folk have lived in Georgetown for generations, but their contributions to its history do not often receive recognition. This tour will reveal the stories of the black citizens who made their mark on one of DC's oldest neighborhoods.
The tour starts at 3206 O Street NW and ends at the Mt. Zion/Female Union Band Cemetery at 2501 Mill Road NW. There is a half-way stop at Thomas Sweet Shop for a bathroom break and refreshment.
Tour runs approximately 2.5 hours. Register here.