"Bits of Everywhere" Only at Addison/Ripley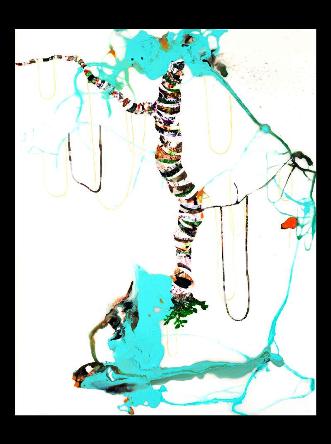 "Bits of Elsewhere," Isabel Manalo's second exhibition at Addison/Ripley Fine Art, runs March 10 - April 14, 2012.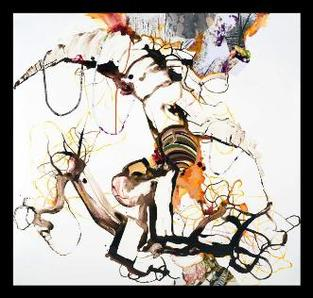 The artist's characteristic white space is still prominent in these new paintings and drawings, but her exploration of textures has exploded onto the surfaces. Balancing chaos and order, she drips, assembles and entwines material onto Yupo and Mylar.
Continuing to work from photographs, Ms. Manalo offers a vision that, reduces her imagery to monochromatic shadow-like forms and, at the same time, presents a bright, fractal complexity.
Meet the Artist Saturday, March 31st from 6:00 to 8:00 pm.
Addison/Ripley Fine Art is at 1670 Wisconsin Avenue Tel: 202.338.5180