Birchbox Pops Up in Rent the Runway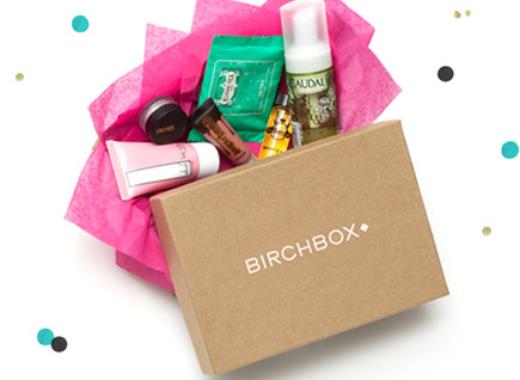 Step into the Birchbox mini-boutique, inside Georgetown's Rent the Runway, to try out beauty products, "BYOB" ("Build Your Own Birchbox"), and gets tips from makeup artists.
This is Birchbox's second-ever physical location.
Rent the Runway is located at 3336 M Street in Georgetown.