Bill Plante on 'Selma Fifty Years Later' June 25th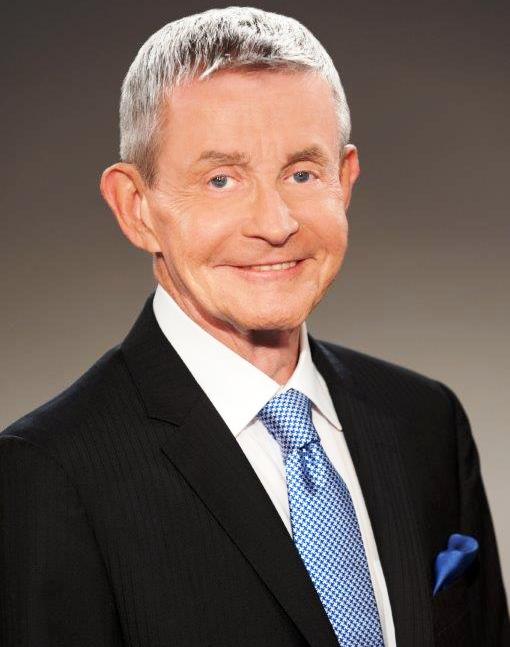 Award-Winning CBS Journalist, Bill Plante will speak on Selma Fifty Years LaterThursday, June 25, 2015 at St. John's Church in Georgetown.This special event, presented by Georgetown Village begins at 6:00 pm.
In Selma 50 years ago as a young reporter, Bill Plante witnessed the events and the fear, anger and hopes those days generated. He recalls Bloody Sunday and Dr. King's prediction following his March to Montgomery that segregation was on its deathbed in America. Five months later Congress passed the Voting Rights Bill. But 50 years later segregation hasn't died yet. It still exists – in economic inequality, criminal justice and when the right to vote is challenged. The demonstrations were a game changer but they were not the finish line. Join Bill Plante for a fascinating discussion of Selma 50 years later.
Bill Plante has been a CBS News White House correspondent during the administrations of Presidents Reagan, Clinton, George W. Bush and Obama. Plante has received many major broadcast journalism awards. He served as anchor of the "CBS Sunday Night News" from 1988 to 1995. Plante's reports are seen regularly on "CBS This Morning", where he is Senior White House Correspondent and the "CBS Evening News with Scott Pelley".
Light hors d'oeuvres, wine and soft drinks will be served
RSVP requested, but not required. 202.999.8988 or email lynn@georgetown-village.org
St. John's Church is located at 3240 O Street NW.