Bienvenue à Ladurée Georgetown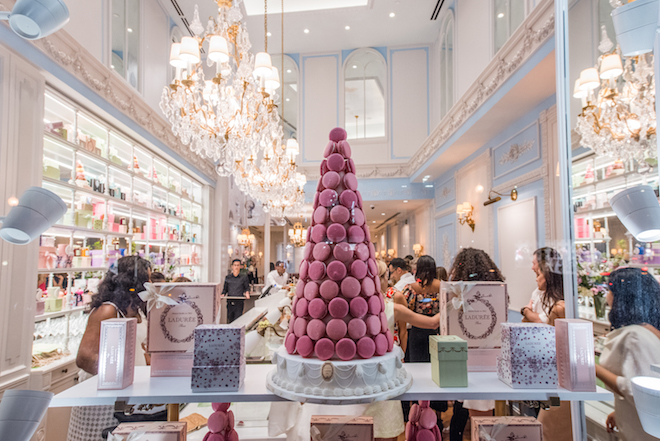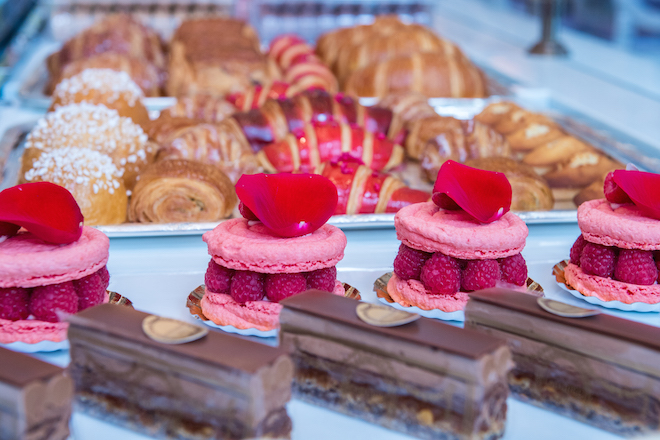 The luxury French pastry shop, Ladurée, officially opens in Georgetown Tuesday, May 2nd at 10:00 am. Founded in 1862 as a Parisian bakery, today the name is synonymous with pastel-colored double-decker macarons and chic tearooms the world over.
In honor of our capital city, Ladurée Georgetown is introducing an exclusive Cherry Blossom Gift Box and Cherry Blossom Dessert Collection; Cherry Blossom Macaron - Two macaron shells filled with cherry blossom cream and Cherry Blossom Religieuse - Choux pastry filled with cherry blossom cream garnished with Morello cherries.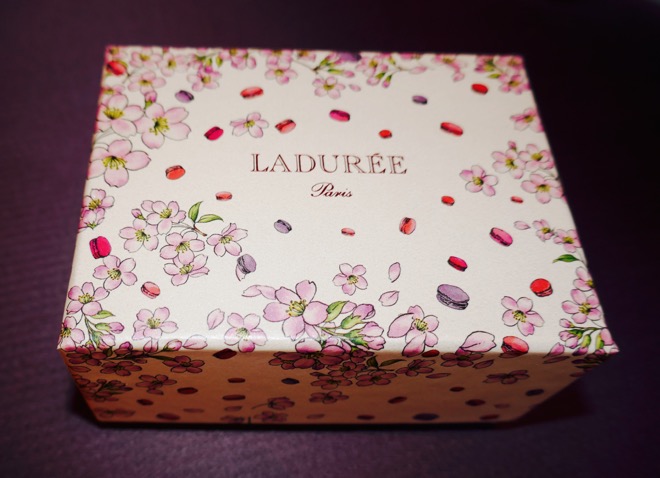 A full-concept boutique and restaurant, the Georgetown location will offer breakfast, lunch, brunch, afternoon tea and aperitif, as well as coffee, pastries, savory meals, signature cocktails, an array of flavored macarons, ice cream and other french desserts, all made on the premises by skilled chefs in the pastry lab. .
The Georgetown Dish had a chance to ask owner and CEO of Ladurée US, Elisabeth Holder, about bringing this legendary brand to DC.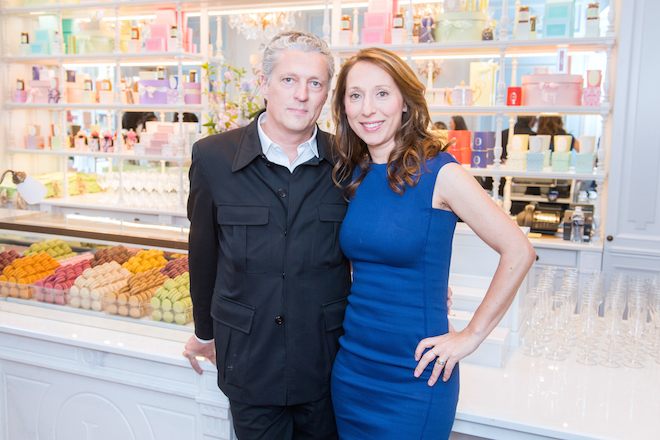 TGD: How do you think the DC/Georgetown market will compare to your other locations? What do you think especially appeals to Washingtonians?
EH: I think each store is a new experience and we have to learn from the Washingtonians as we learnt from the New Yorkers or Los Angelinos. What is sure is that DC is very international and so we'll have a lot of customers who welcome us as they already know Ladurée, and we're very happy to welcome our clients in our Parisian Maison. I also think our special offer for cakes etc in a city that has one of the most robust social calendars in the U.S. will be appreciated!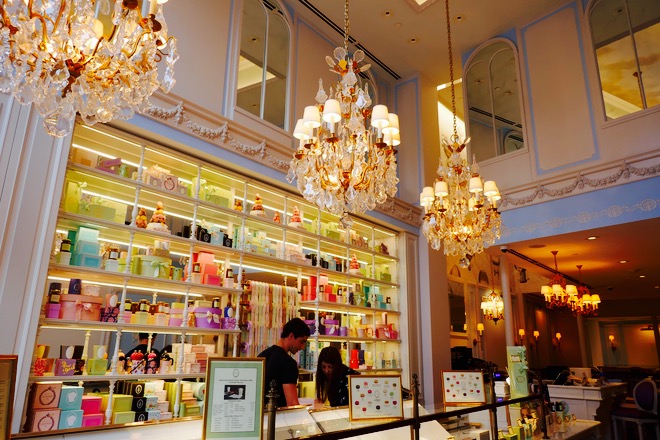 TGD: Your shop is spectacular! So exquisitely appointed with attention to every charming detail. Wondering though how it will appeal to men?
EH: Ask my husband, father and two brothers… One of them is our chairman. Men really enjoy the menus as we offer delicious and hearty entrées such as Organic Chicken Breast "Vol-au-Vent" with Wild Mushrooms and Knife-Cut Beef Tartare with Pommes Frites, as well as very good wine and cocktails. It is a special piece of France and perfectly romantic… A sports bar we are not…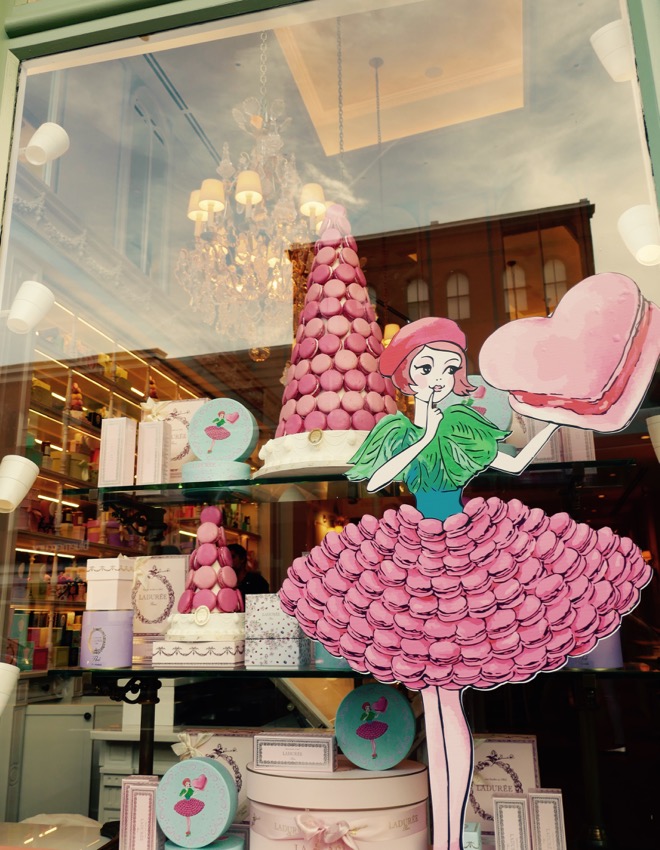 TGD: We've heard about the interesting second and third lives of your collectible boxes. Any anecdotes to share with our readers?
EH: Every home I visit, I see a Ladurée box somewhere, kitchen, bathroom, walk-in closet, on a desk… My sons love to keep them for their legos and their secrets. Once I went to visit a friend and I discovered that she had the best collection ever, she could open a museum!
TGD: Why do you think your brand has been SO popular all these years and decades?
EH: We have 152 years old, we are not only a brand but also a French lifestyle. You come to Ladurée for the quality of the products, the décor, the experience in general. You travel in space and in time, it's like a trip to Paris.
Ladurée Georgetown is located at 3060 M Street in Georgetown.