Beyond the Table at Ris Restaurant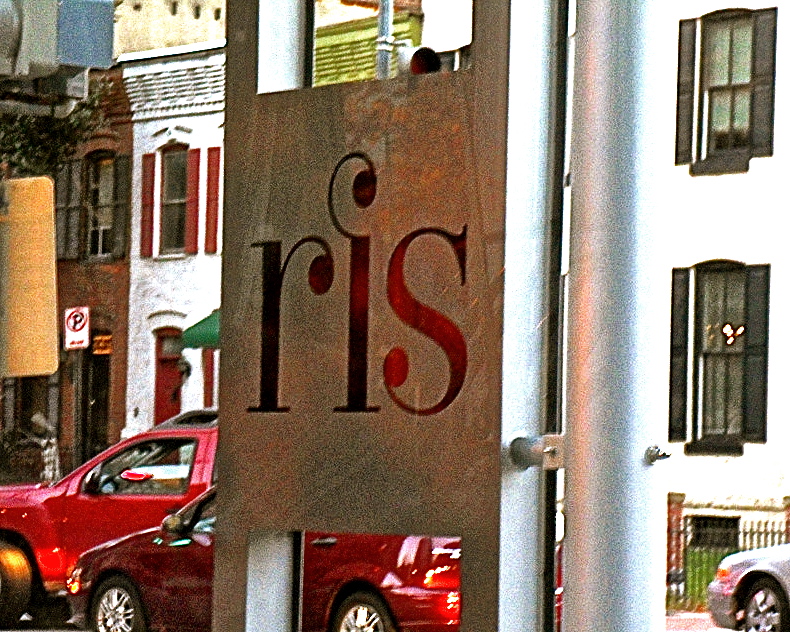 This past summer, in adition to working as an editorial consultant for The Dish, I had a hostessing gig at Ris Restaurant in The West End. Having never worked in the restaurant business before, I was unsure of what to expect. I anticipated a tense and fast-paced working environment filled with famous clientele, long and strenuous hours and some solid time to catch up on texts. However, what I actually experienced proved to be very different, and it was not solely due to Ris's strict no cell phone policy for her staff.
I learned how truly difficult the restaurant business is. It's a career path that you either can handle or cannot. Those who flourish easily balance eight different customers each requesting a three-course meal, walk-ins that take over the entire lobby, double shifts with few breaks and loud babies communicating in the café. This is not to say that it is the most difficult business to work in, but from my experience over the summer I can attest that it is up there.
As a hostess, I did not partake in the manual set up and clean up that the busboys did. I was not personally the one in charge of cooking your steak "well done" and making sure the French fries were hot. I sat people, planned the seating chart, brought high chairs out when necessary, and helped out here and there. In comparison to the servers, chefs, kitchen staff, busboys and managers, my job was pretty easy.
However, this gave me the unique angle of observing Ris as a fly on the wall. I saw the inner workings of this restaurant in a different light, and let me tell you, its quite an establishent.
Ris accepted me (and three other new summer hostesses) with open arms. Despite the fact that I had no prior experience, my managers and coworkers were incredibly eager to assist me. The servers cut me slack when I (unwittingly) over-seated them and my managers refrained from firing me when I would (on occasion) overlook important details on reservations.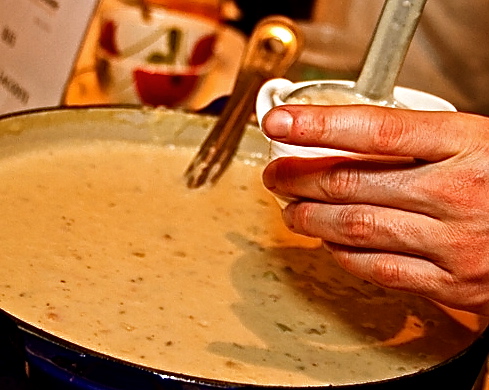 After both dining and working at Ris, I have nothing but praise for its staff and management. Everyone involved in the process is truly intent on valuing the customer's happiness above all else. Extra steps are taken in order to make sure that all birthdays, anniversaries and graduations are celebrated special ways. Servers will go out of their way to make sure that pre-theater and post-theater accommodations are made. The managers are constantly on the floor, checking to make sure that all customers are enjoying themselves as much as they can. Ris Lacoste, head chef, brings fresh produce and flowers from different farmer's markets so that the restaurant embodies the seasonal produce it promises.
When I return from college on break this December, I have full intentions to return to this amazing environment. I am a fan of the cooking, service and management. Restaurant Week- August 19th-25th- is just around the corner- if you have not stopped by 2275 L Street, I highly suggest you do, maybe order a blueberry pomegranate Bottomless Mimosa, enjoy Ris's famous Scallop Margarita and indulge in any of the fresh, innovative classics on the menu.