'Beyond The Little Black Dress' French Fashion Show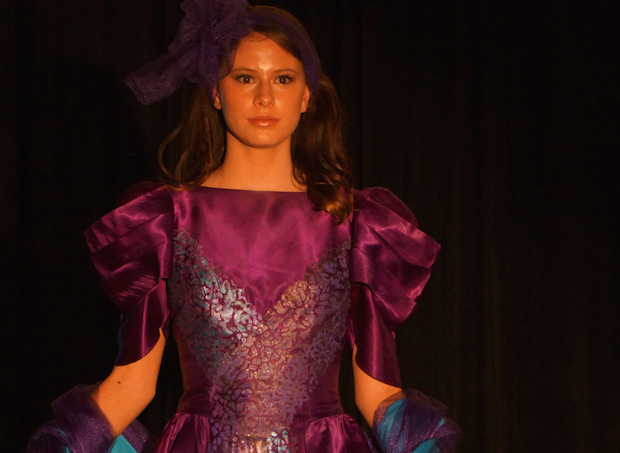 No one puts on a fashion show like the French. On September 25th at the Dupont Circle Hotel, L'Alliance Francaise hosted "Beyond the Little Black Dress," and the title didn't disappoint. Six exceptional designers and a world renound photographer attended to see the spectacular display of elegant, bohemian, sexy, avant-garde ... and bustiers reminiscent of can can dancers, and which Scarlett O'Hara would die for.
Watch the vdeo here.