Beyoncé at Verizon Center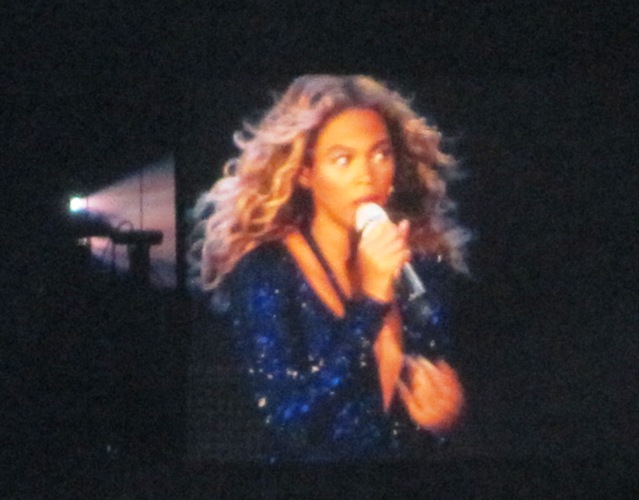 Growing up in New York, I had the opportunity to attend concerts and shows of all kinds. As a young man I was introduced to Broadway by getting into theaters to watch many second acts. In those days you could go to a Broadway theater during intermission and walk in with the crowd and either use a standing room location or find an empty seat and watch the rest of the show. That way if the show was great you could go buy a ticket for it some other time or otherwise not feel bad that you spent the money on a not so good production.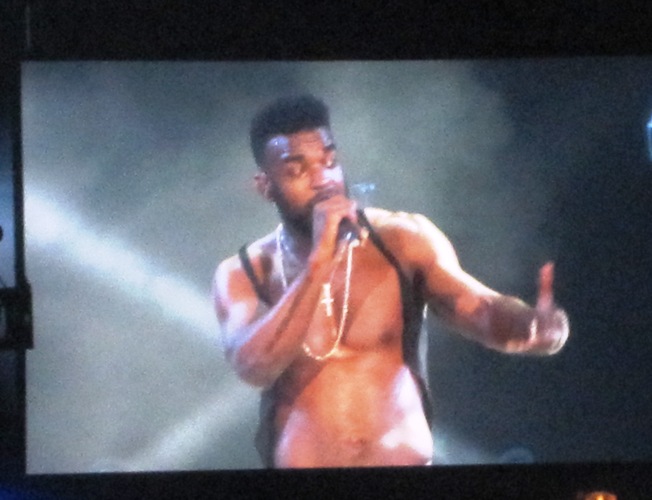 I was a regular at the Hunter College Theater having my eardrums blasted at rock shows like the Doors and Jefferson Airplane, but at the same time one didn't mind because at those shows one got high just sitting in the theater. With friends attended shows at the Fillmore East and at Broadway venues hearing everyone from Judy Garland to Janice Joplin. These days my concert going is more limited. I recently went to a Madonna concert for the first time in 20 years and came away disappointed.
Tuesday evening, I went with a friend to the Beyoncé concert or, more appropriately, the Beyoncé show at the Verizon Center. It was a show or spectacle in all respects. It was choreographed in detail to the last second with absolutely no spontaneity at all. Beyoncé has an amazing voice but you rarely heard it through the production numbers until near the end of the show when she sang a Whitney Houston number. She is clearly a fantastic dancer with a great body and amazing legs which she shows off to advantage in every costume change and there were many of those. Her backup dancers are fantastic with a couple that could do a show on their own.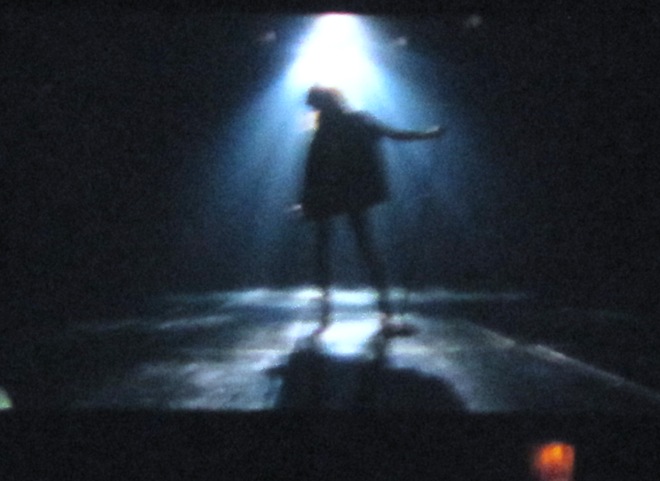 It was a fun evening and the lighting and the filmed segments shown behind her were exciting. But the show was totally over produced. When you have a star as talented as Beyoncé, why not showcase her and let her shine instead of making every number a production. The one person showcased well was her opening act, Luke James. He is a great-looking guy with a tremendous voice that you could hear and appreciate during his time on stage. It was all him with a small band and it was great.
I still love Beyoncé but listening to her sing without all the production is more to my liking.