Beth Cartland's New Show Opens June 8th at Susan Calloway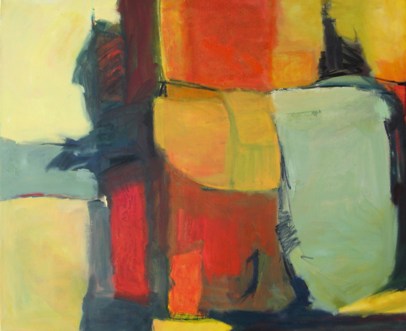 Colorfully bold, abstract works in oil and mixed media, Beth Cartland's latest exhibition, The Shape of Color II, reflect the spontaneity and masterful techniques of the artist. Openeing reception is June 8 from 6:00 to 8:00 Pm at Susan Calloway Fine Arts. The show runs through July 7, 2012.
Cartland is a Washington, D.C. native, has exhibited extensively in the United States, and also in China, and Venezuela. Cartland received a Masters of Fine Arts degree from The American University and studied at the RhodeIsland School of Design.View Beth Cartland's work here.Susan Calloway Fine Arts is at 1643 Wisconsin Avenue.