The best ever Georgetown House Tour is coming soon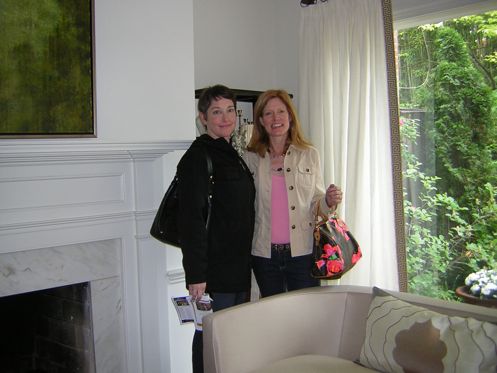 The well known annual Georgetown House Tour honors the owners of the houses shown each year at a most prestigious Patrons Party -- this year on Thursday, April 28th, at one handsome historic red brick house on Q Street.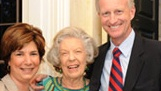 Nancy and Ted Maffitt held elegant`dinner parties here for his State Deparment friends. Nancy was the sister of Betty Beale, the famous Society columnist who knew all of Washington big shots. Now this year, the party is hosted by the present owners, a charming young couple, Leslie Morgan Steiner and her husband Perry Steiner, who have transformed the lovely old house into a fascinating mansion. Leslie is an interesting person who has published two books, one as a mother and the other as a woman bravely facing violence. Fortunately she got away from the latter situation and now has Perry.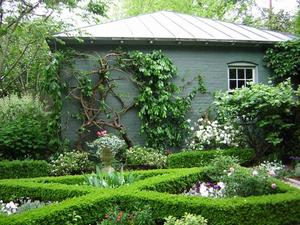 The old house opens on to a lovely southern garden, but wait till you see how they have opened up the lower level. Bill Dean isn't the only person who has added spacious useful area to his house! Don't miss this event, which also benefits our Georgetown's wonderful agencies who help our local needy. You can "do good" and have fun at the same time! The Tour was started about eighty years by the women of St. John's Church to raise funds for the ministries of their church, and the Patrons Party was begun about ten years ago, first hosted by Kitty Kelley, then Sally Quinn and Ben Bradlee, and on, each year at the home of a prominent Georgetowner. This year Martha Vicas and Nancy Margaret Adler are the Co-Chairs. Need I say more? Click here to get your tickets.