Best Buddies Car Wash at Fairmont Hotel September 26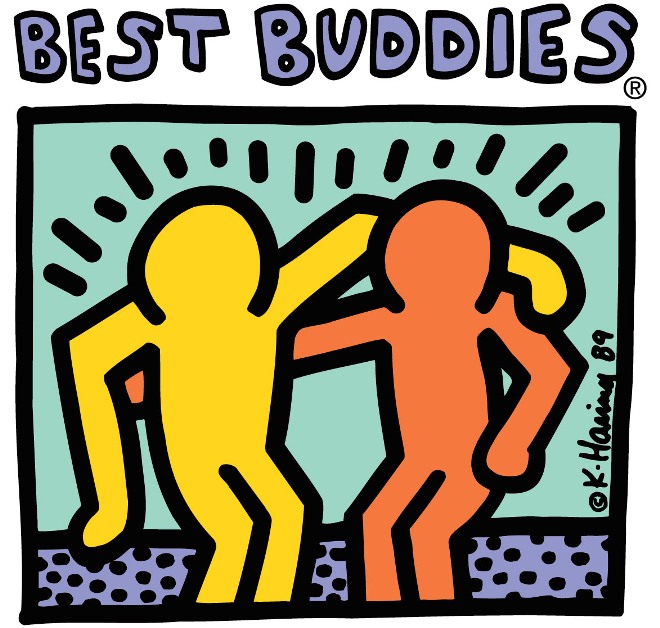 On Thursday, September 26th, colleagues of The Fairmont Washington, D.C., Georgetown will be holding an exterior car wash in the alley behind the hotel from 11:00 am. – 2:00 pm. There is no charge, although donations will be taken for Best Buddies* that supports individuals with intellectual disabilities.
Fairmont colleagues lead by Mark S. Andrew, regional vice president and general manager, will use organic car and window cleaners to wash the exterior of the cars. Vehicles may enter the alley on the side of Fairmont Washington, D.C., Georgetown on 24th Street, N.W.
*The mission of Best Buddies is to establish a global volunteer movement that creates opportunities for one-to-one friendships, integrated employment and leadership development for people with intellectual and developmental disabilities (IDD). Founded in 1989 by Anthony K. Shriver, Best Buddies is a vibrant, international organization that has grown from one original chapter to almost 1,500 middle school, high school, and college chapters worldwide. Best Buddies programs engage participants in each of the 50 United States, and in 50 countries around the world.