The Best Address was: Massachusetts Avenue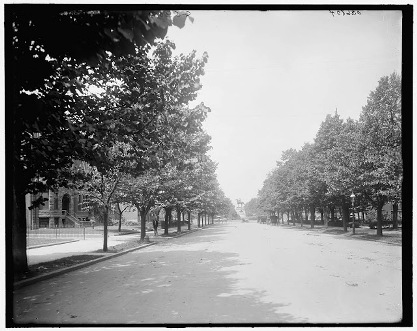 A eulogy to the ongoing death of Washington's greatest street
Image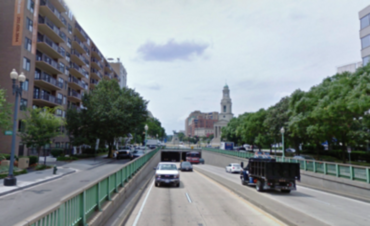 We pierce the veil of old Washington and how it thought of itself (and how the world saw it) when we enter the time machine-esque street of Massachusetts Avenue.
From 9th Street at Mount Vernon Square all the way up to The National Cathedral (the suburbs back in the '20s), this was the grand avenue and an unintentional showpiece of the new republic.
By virtue of its geometry, Massachusetts Avenues cuts a diagonal path through the most influential parts of the city, a wide, if not THE widest boulevard that goes close to the White House and connects to major circles and streets, thus making it easy to get just about anywhere.
Symbolically, one part of it ends in the pastoral rolling hills of Montgomery County and the other end terminates at the city jail and workhouse in southeast; a blatant and vulgar social meter that indicated a person's position in early and feudal Washington society.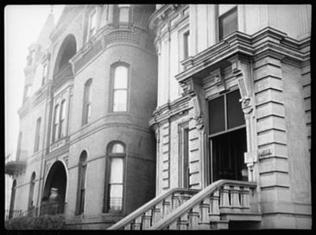 Image
Washington at its conception and during its development was modeled on European principles of urban living and scale, although our revulsion of those principles led us to break away and build our own country with a Constitution that rejected many of those ideals. Herein lies the attitude that caused the United States to destroy much of its European influenced architecture after the Second World War in a slow, frenzied purge that would last almost 45 years.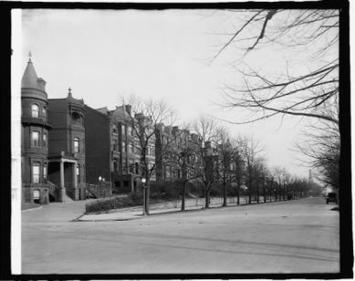 Image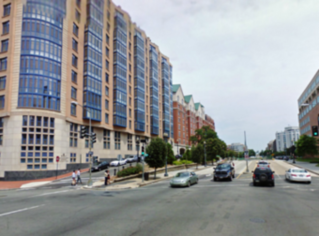 The embassies we see today were actually private houses where wealthy and appointed Washington society lived (the two usually went together back then unless you were some kind of war hero). They were designed by the country's best architects and interiors designers, many of whom had taken up in Washington years after the Civil War and had hoped to capitalize on the rebuilding of the nation, but the vast growth of the city was enough.
Countries that had relations with the US had legations or official offices and residences. The legations were not considered at the time to be the sanctioned and sovereign mini avatars of their country as they are today; they were just dwellings where they lived, often rented houses, manses or estates. Their grandeur depended on the influence their country wanted or needed to wield in Washington. France, Britain, Turkey, Iraq, Egypt and other "A-listers" took the matter rather seriously, as we can see even today.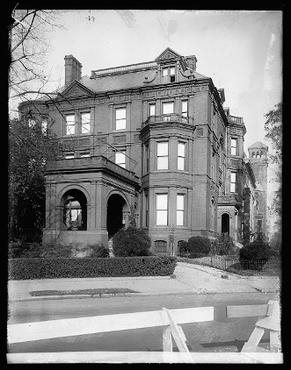 Image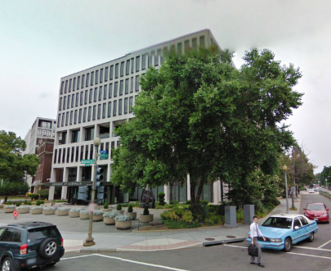 After World War II, the nation's collective emotion meter was dumbstruck in the red.
How we had ended up in yet another devastating conflict even after The Great War, especially with our efforts and attitude of self-isolationism in our own foreign policy led us to believe just how random and dangerous the world was.
("We'll build a sweet little nest somewhere out in the west and Let the rest of the world go by was the popular song at the time although written in 1919).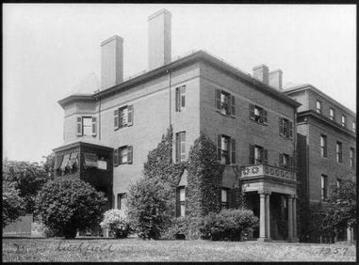 Image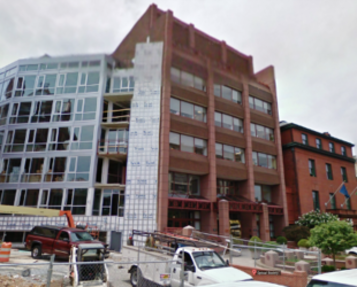 As we were building new structures (we never stopped) the thought of architects sitting down and designing anything that acknowledged the past failures of western civilization, especially architecture that took its cues from far-off, now dead and failed monarchies was about as appealing as eating 120- year-old borscht. But America was not ready to invent it's own architecture (we would leave that to Las Vegas later) so we began to internalize the new utopian principle of Le Corbusier and Oscar Niemeyer (to name only two) and what would become known as The International Style (another à la carte European movement that corporations like Marriott would use forever).
This was the Space Age, this was the nuclear age, we had beaten the Hun (twice and alone we like to think) and we were holding off the communist hordes. This was about progress and a clearing house for anything that reminded us of just how ugly we had let humanity become. But it didn't stop here, it was most of Washington and there is a website dedicated to it called Vanished: Washington.