Benjamin Stoddert and Abigail Adams Host GBA at Halcyon House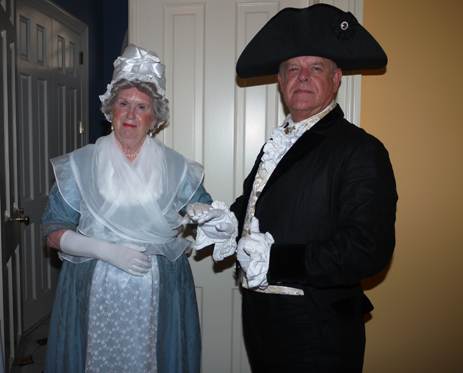 First U.S. Navy Secretary, Benjamin Stoddert, along with Abigail Adams (Stoddert's wife Rebecca died several years ago), welcomed fellow Georgetowners to Halcyon House, his spectacular Federal residence on Prospect Street overlooking the Potomac River Wednesday evening.
Image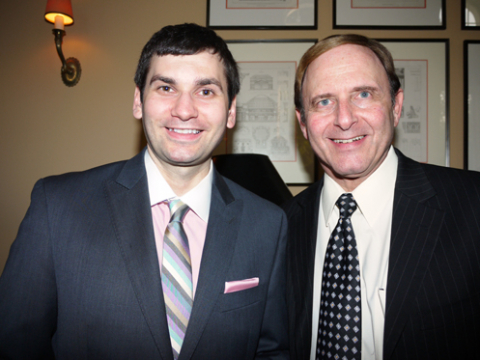 GBA vice president, Rokas Beresniovas with Cary Pollak, food writer and newest GBA member
Equal parts summer networking and house tour extraordinaire, friends and Georgetown Business Association members enjoyed passed hors d-oeuvres by 42 Degree Catering as they mingled through the public rooms.
Image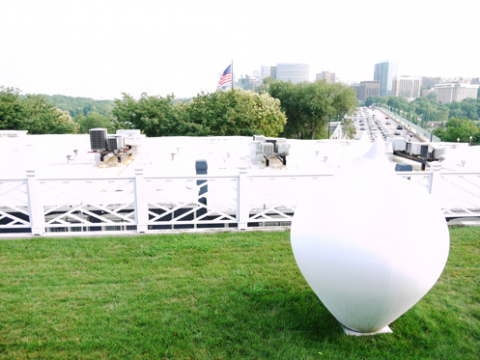 Overlooking the Potomac River, Key Bridge and downtown Rosslyn
On the market for the first time in 40 years, the asking price of $30 million includes an adjacent 2,900-square-foot townhouse, six rental apartments, and a gated drive and garage that can hold up to 15 cars.
Image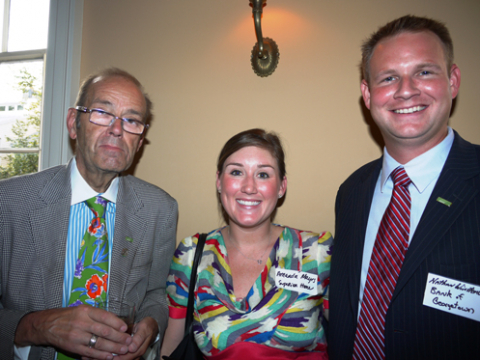 Bank of Georgetown's Bo Jonsson (left) and Nathan Winstead with fiance Amanda Mayes of Superior Home
Residence and studio to current owner, architect and sculptor John Dreyfuss (Robert Devaney, former editor of The Georgetowner has an apartment upstairs), not surprisingly, the home is also a popular venue for weddings and other galas.
Commenting on Dreyfuss' generosity, fellow artist Alla Rogers recalled many occasions, and one in particular "when two sculptors were in town, John thrilled them with a private tour."
Image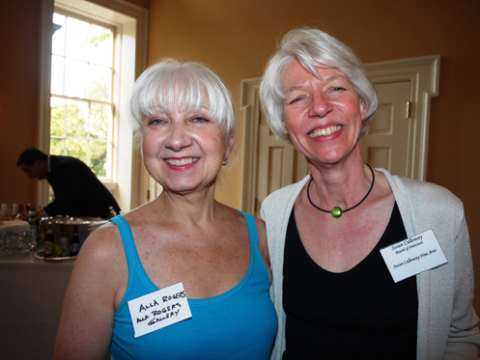 Gallery owners Alla Rogers (Alla Rogers Gallery) and Susan Calloway (Susan Calloway Fine Arts)
Image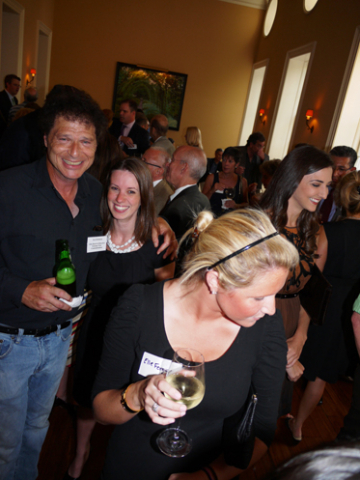 Image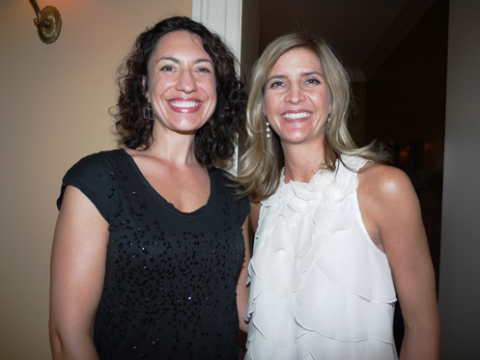 Jennifer Motruk Loy and Dani Johnson of 42 Degree Catering
Image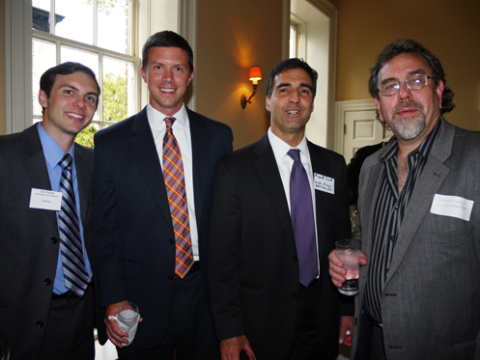 Joe Cecere (Paychex), Jonathan Higgins (Bank of Georgetown), Riyad Said (Wells Fargo Advisors) and Stuart Sorkin (Hughes & Bentzen)
Image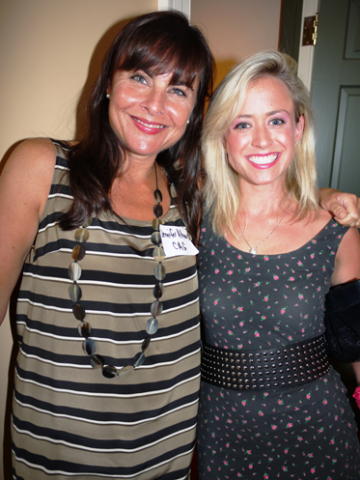 CAG president Jennifer Altemus with Jenny Zinn of Betsey Johnson
Image
Mary Waleski and Joel Bennett, GBA legislative counsel
Image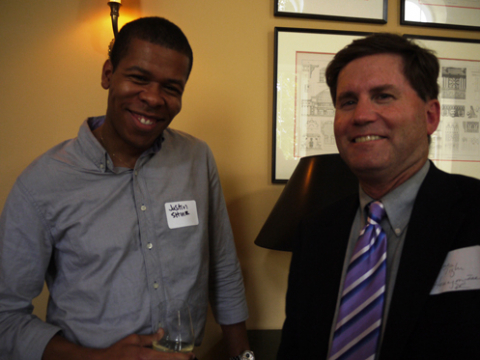 Justin Shine (The Georgetowner) and Gene Tighe (Hexagon, Inc)
Image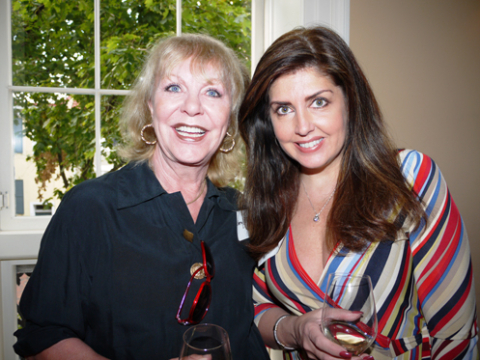 Sheryl Elliott with Beth Webster, GBA secretary