Benedictine Symposium: Ancient Wisdom for Today's Frantic World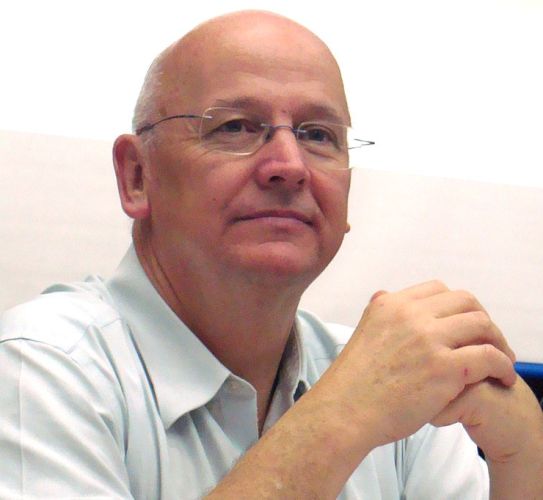 St Benedict, a 6th Century Italian Monk, is still respected and studied by scholars as one of the foremost experts of life and work balance. His ancient wisdom resonates today in our hectic world and divides life into five essential daily practices: Prayer or Meditation (for the non-religious), Recreation or Rest, Hospitality, Wisdom or Study, and Work. Each day should inlcude each practice to achieve a balanced and happy life. This Friday and Saturday, Laurence Freeman, a Benedictine monk, priest and the leader of the World Community for Christian Meditation, will be presenting "Work: Sacred and Secular."
On Friday, Oct 9, 7:00 pm, there will be a talk and meditation followed by a reception with light refreshments. On Saturday, Oct 10, 10:00 am-12:30 pm, the conversation will continue with Fr. Freeman and a panel. A light breakfast is available at 9:30. The location is St. Alban's Episcopal Church, 3001 Wisconsin Avenue in Northwest Washington, DC. Register online here, or tickets are also available at the door. Friday is $40, Saturday is $20, $50 for both days. Free parking in the rear. Bus stop directly in front. All are welcome.