'Behind Blue Skies' at House of Sweden July 29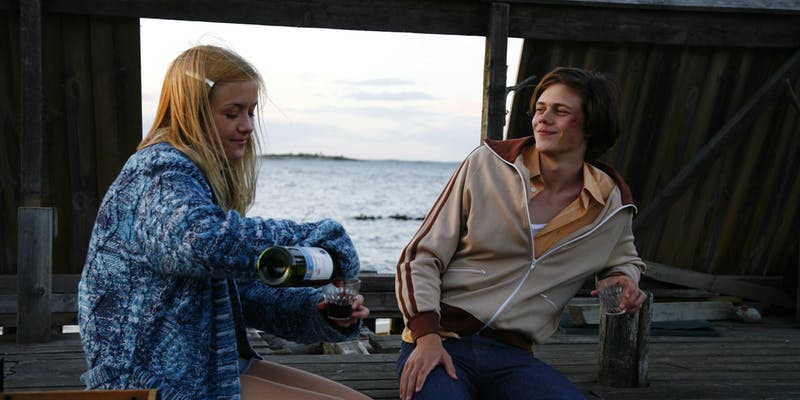 As part of its summer film series, House of Sweden is hosting a screening of Behind Blue Skies on July 29, 2018 from 3:00 to 5:00 pm.
Starring Bill Skarsgård (also known from It, Deadpool 2, Allegiant, and Atomic Blonde), the film is a dark, complex depiction of Swedish society in the 1970s. Martin (Bill Skarsgård) is a young man who escapes his alcoholic father for the summer job of his life at the exclusive Royal Yacht Club in the idyllic archipelago of Stockholm. The hotel manager Gösta (Peter Dalle) is a playboy at the center of high society and takes the young Martin under his wing. Martin meets true love for the first time while being drawn into events beyond his control.
English subtitles. 107 min.
Register here.
House of Sweden is located at 2900 K Street in Georgetown
*/